SPRINGS FOR TRUCK/TRAILER TARP SYSTEMS
Keeping Truck Cargo Safe and Secure
Heavy duty truck tarp systems, such as Roll Rite and others, rely on spiral springs (aka counterbalance springs and clock springs) to keep tarps tight and cargo secure. Spring Dynamics specializes in counterbalance springs. We are one of only three mass production counterbalance spring manufacturers in North America. Using proprietary equipment, we are able to deliver springs 20% faster than our competitors, ensuring our customers get what they need when they need it.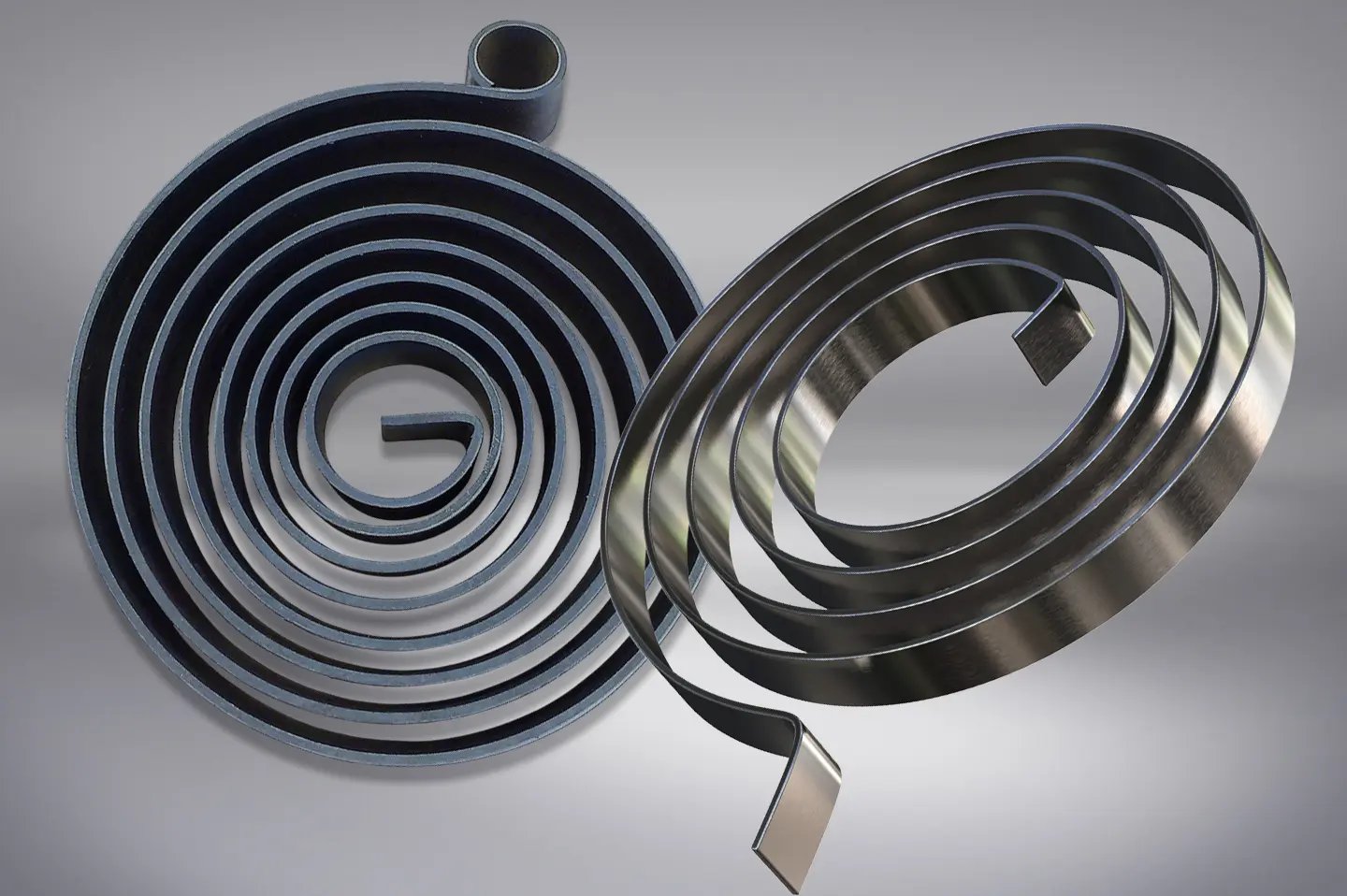 Counterbalance Springs for the Long Haul
Counterbalance springs are used on side-to-side roll tarp systems to provide pressure and tension in the external mounts. Counterbalance springs offer several advantages compared with other types of springs:
High force output in relatively small space requirements
Provide linear torque through at least the first 360-degree revolution
Longevity
Our springs are made from rectangular high carbon steel with a rounded edge.
Trucking Springs Made to Your Specifications
Spring Dynamics specializes in making counterbalance springs to customer specifications. With our engineering and manufacturing aptitude, custom springs can be produced at almost the same time as stock springs. In addition to counterbalance springs, we make the following products suitable for the trucking industry: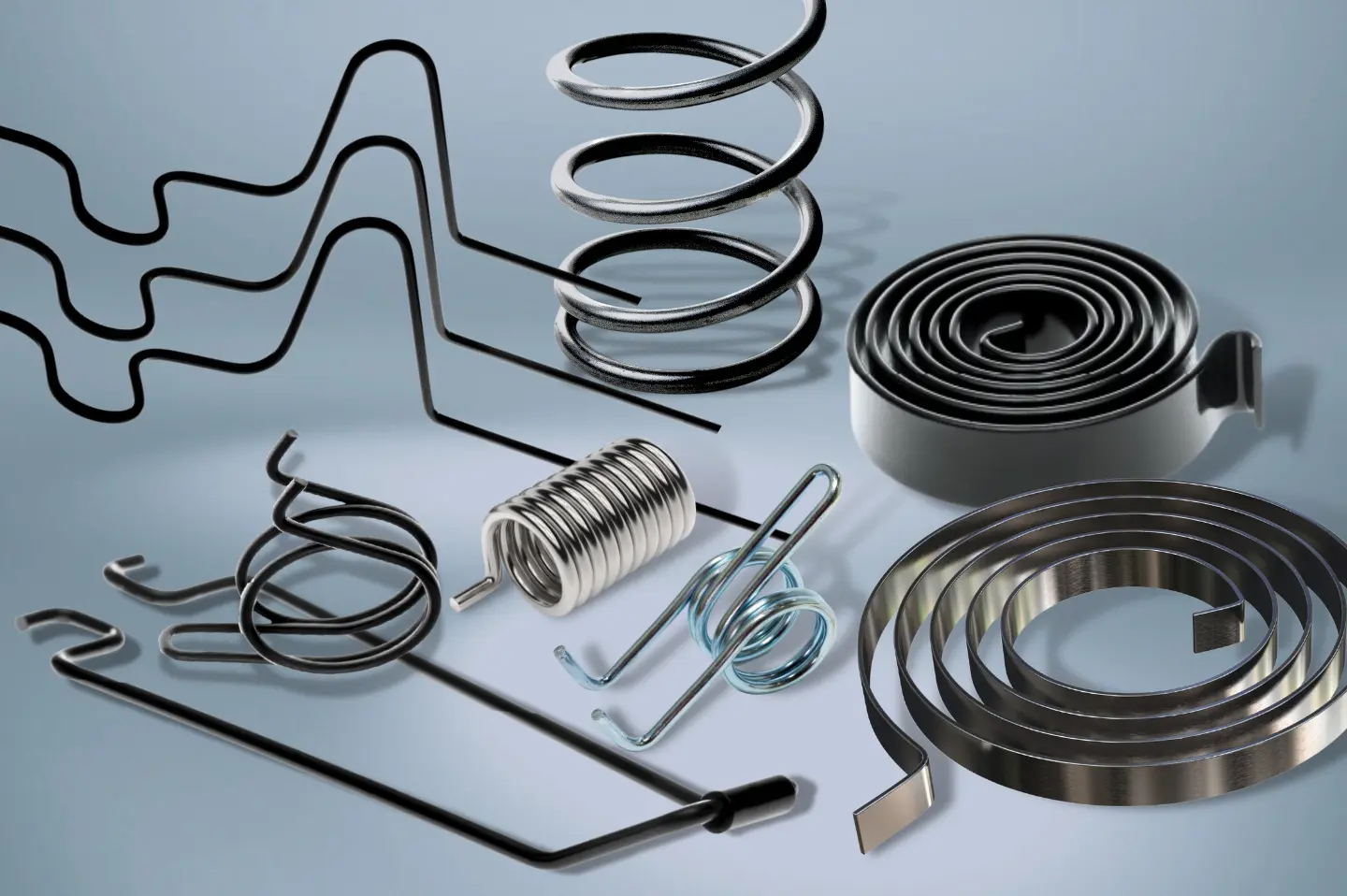 WHY CHOOSE SPRING DYNAMICS FOR TRUCK AND TRAILER TARP SPRINGS?
Spring Dynamics is an industry-leading, woman-owned manufacturer of springs for the automotive, agricultural, construction, appliance, aerospace, and military industries. We're defined by our consistent attention to quality, education, and technology, and we're committed to being a leader in the spring and wire forming industry.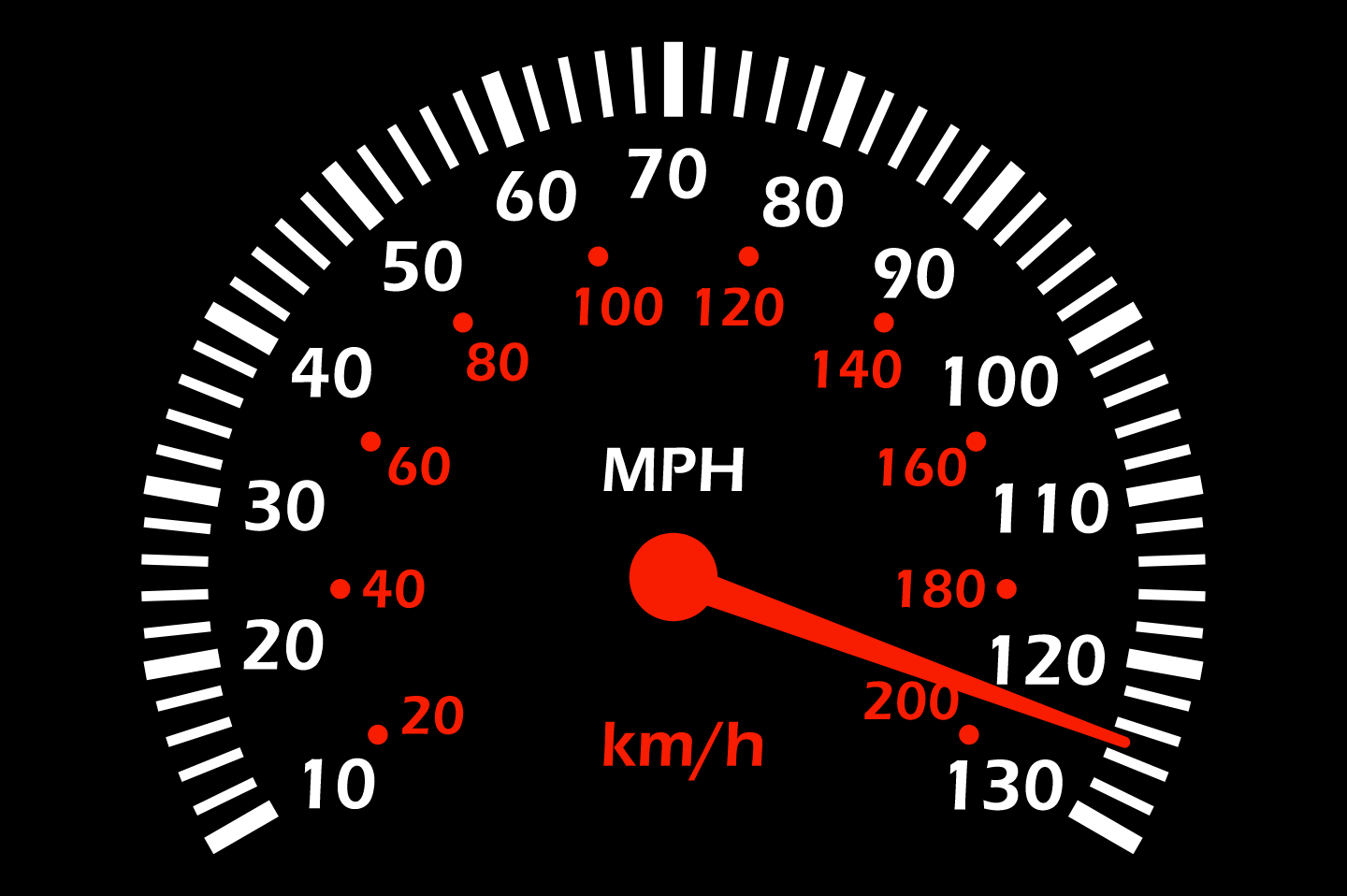 Speed
We've achieved 100% on-time delivery each and every year since 2009.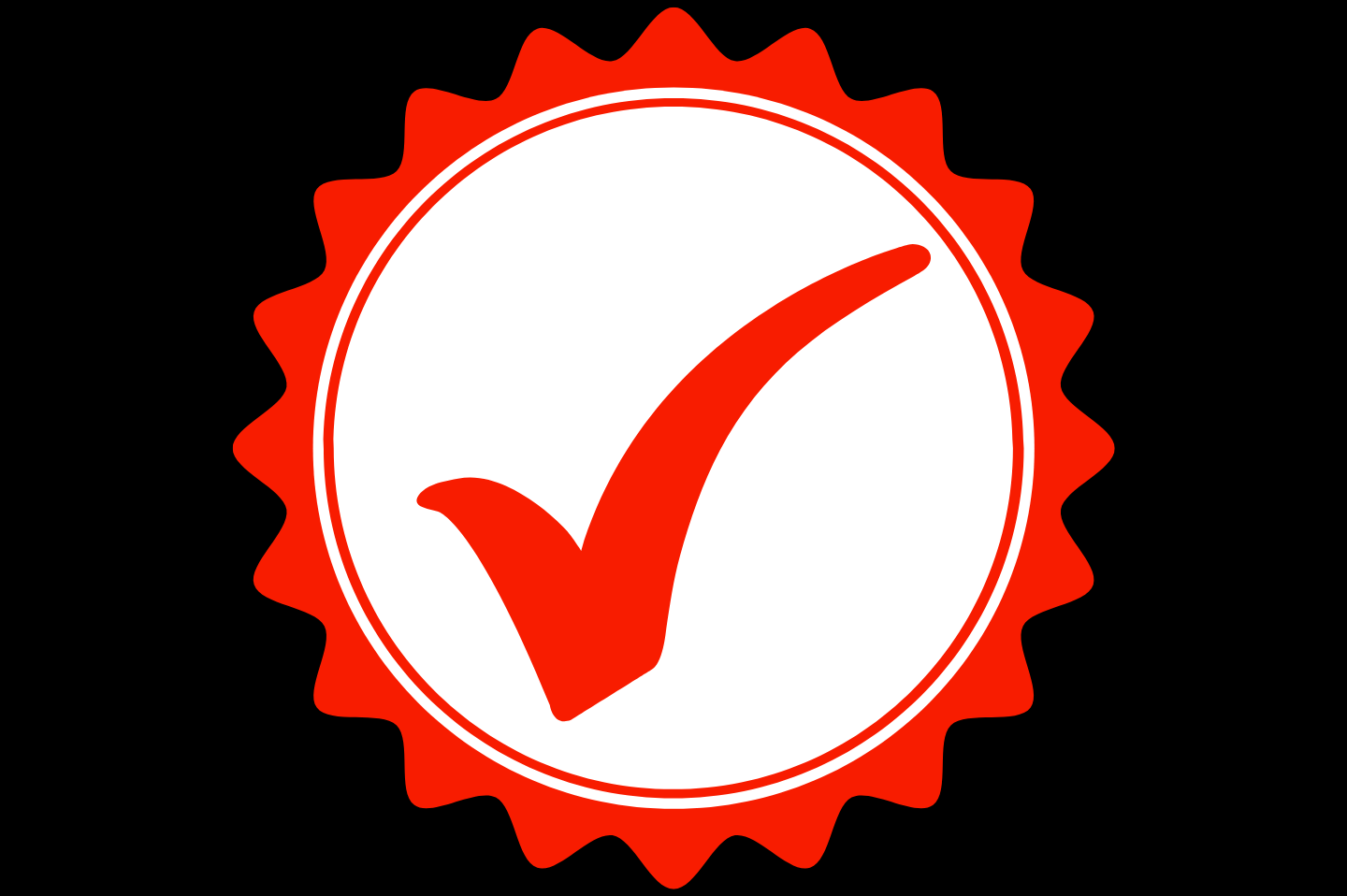 Quality
We currently have achieved a YTD PPM of < 1.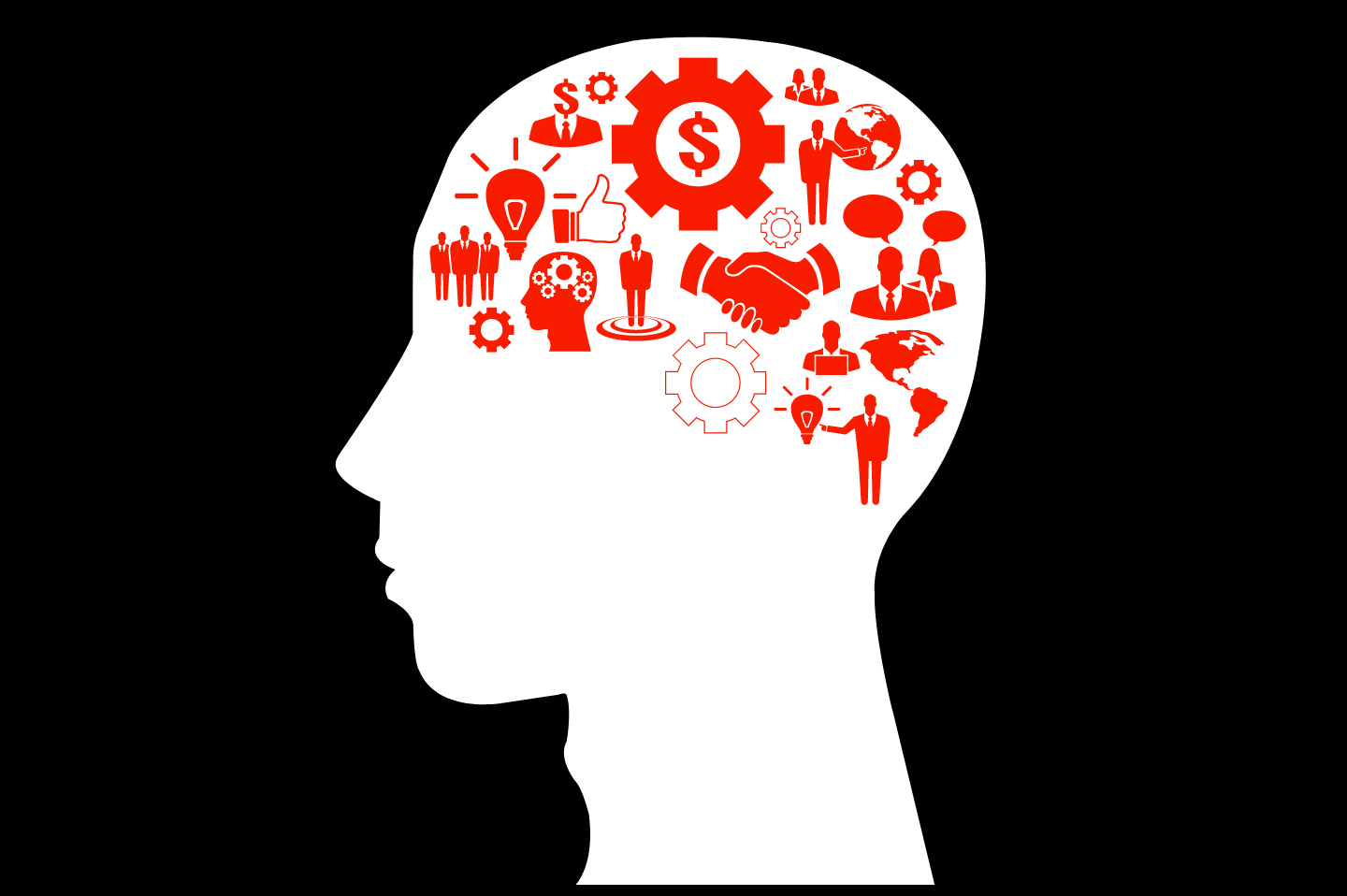 Experience
We have 30+ combined years of making springs and wireforms.