Springs for the Construction Industry
Tough, Durable Springs and wireforms for Construction equipment manufacturers
Construction equipment takes a beating. It is put to the test every day in harsh conditions. Spring Dynamics products are made to withstand these unfavorable environments. From counterbalance springs, compression and extension springs to torsion springs and torsion rods, our products are reliable, durable, and trustworthy. We help keep construction equipment operating so downtime is minimized and jobs stay on schedule.
We make the following springs and wireforms suitable for the construction industry: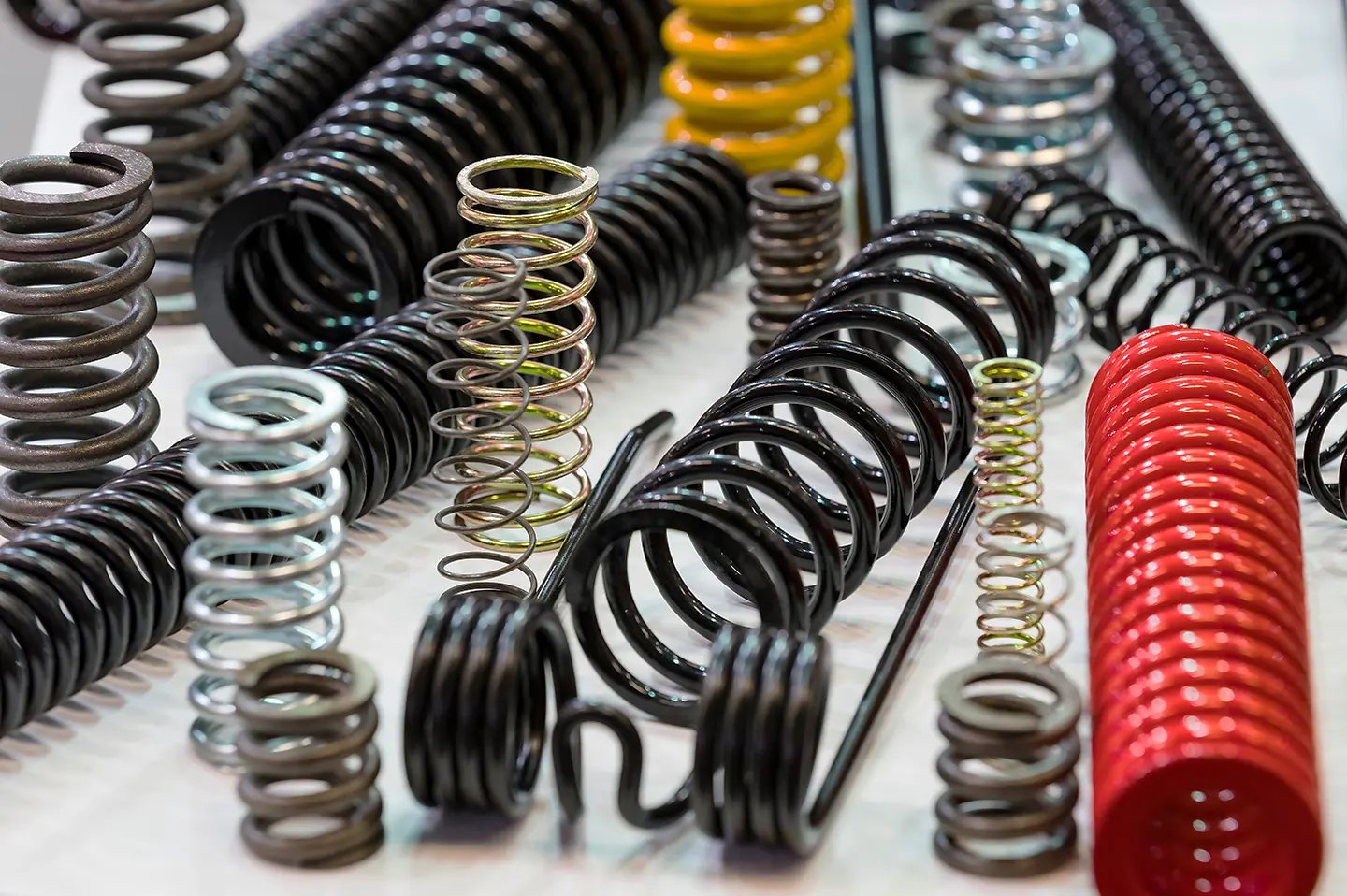 Construction Equipment Manufacturers Know They Can Trust Spring Dynamics
Springs are essential to the functioning of many pieces of construction equipment, from small power tools to large heavy duty machinery. All of these tools rely on some level of springs to operate correctly and safely. At Spring Dynamics, we can manufacture springs you can rely on. Our skilled engineers can help refine your design for maximum effectiveness and our manufacturing team can produce them on-time and on-budget.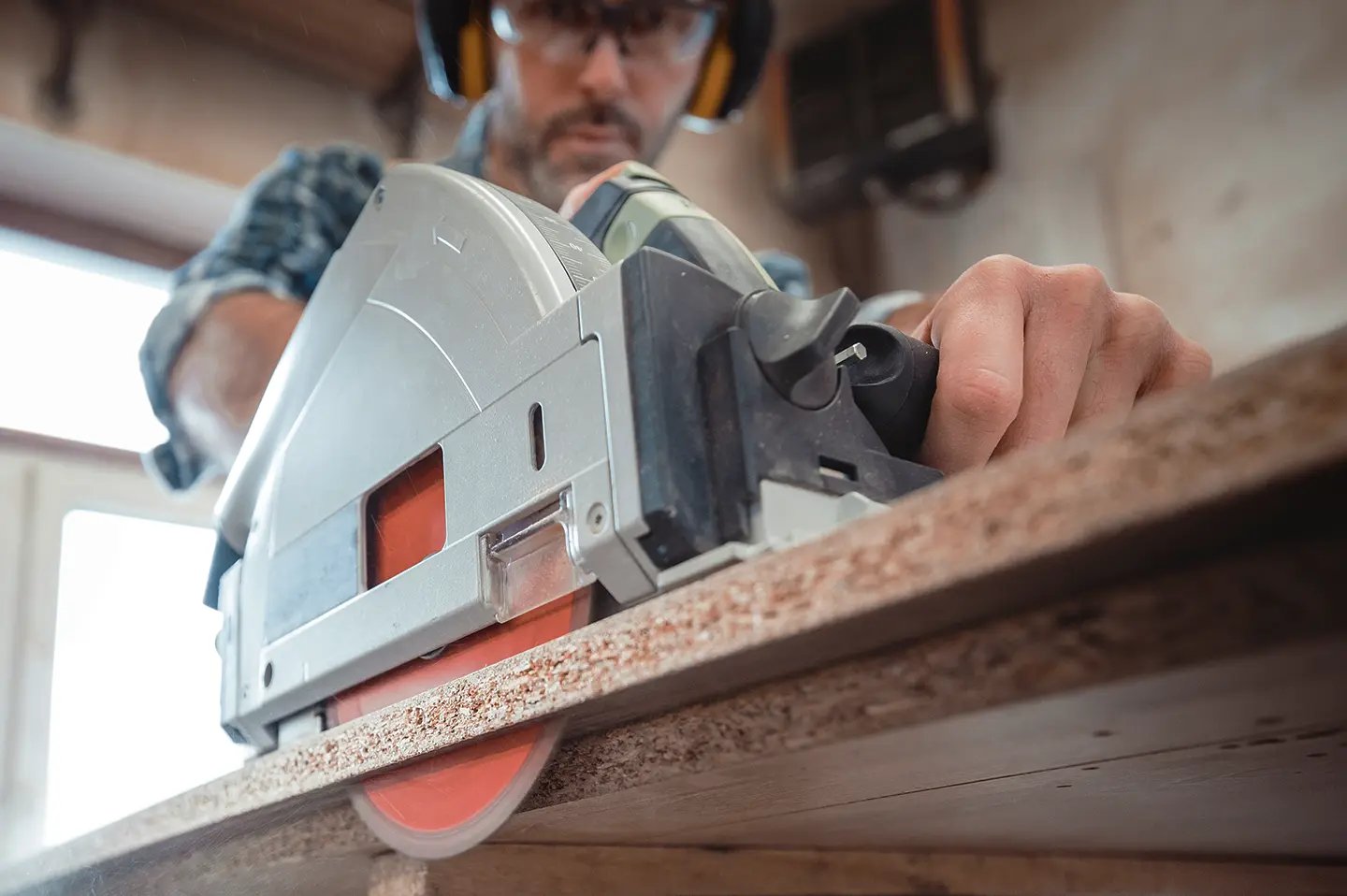 WHY CHOOSE SPRING DYNAMICS FOR CONSTRUCTION EQUIPMENT SPRINGS?
Spring Dynamics is an industry-leading, woman-owned manufacturer of springs for the automotive, agricultural, construction, appliance, aerospace, and military industries. We're defined by our consistent attention to quality, education, and technology, and we're committed to being a leader in the spring and wire forming industry.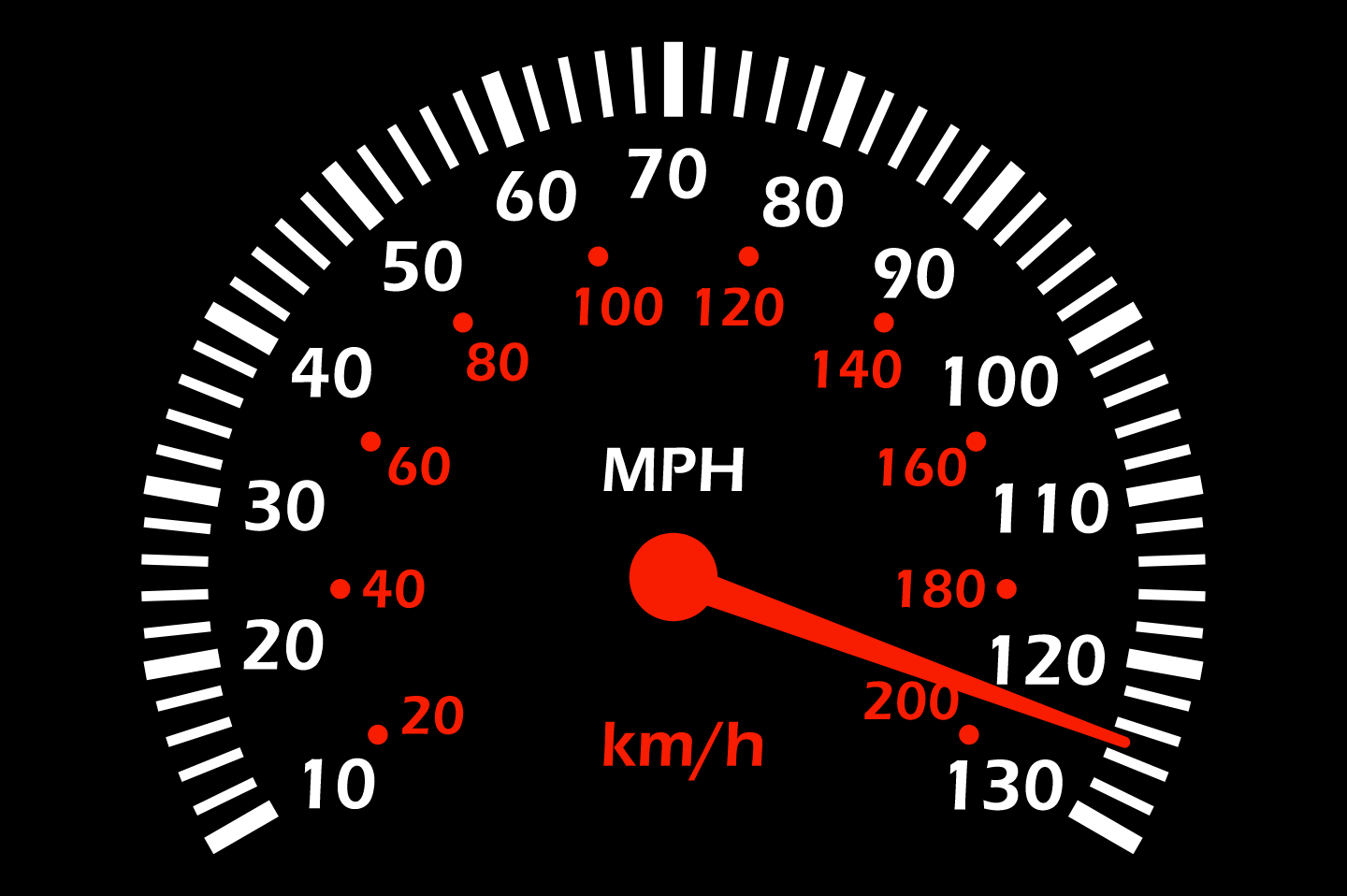 Speed
We've achieved 100% on-time delivery each and every year since 2009.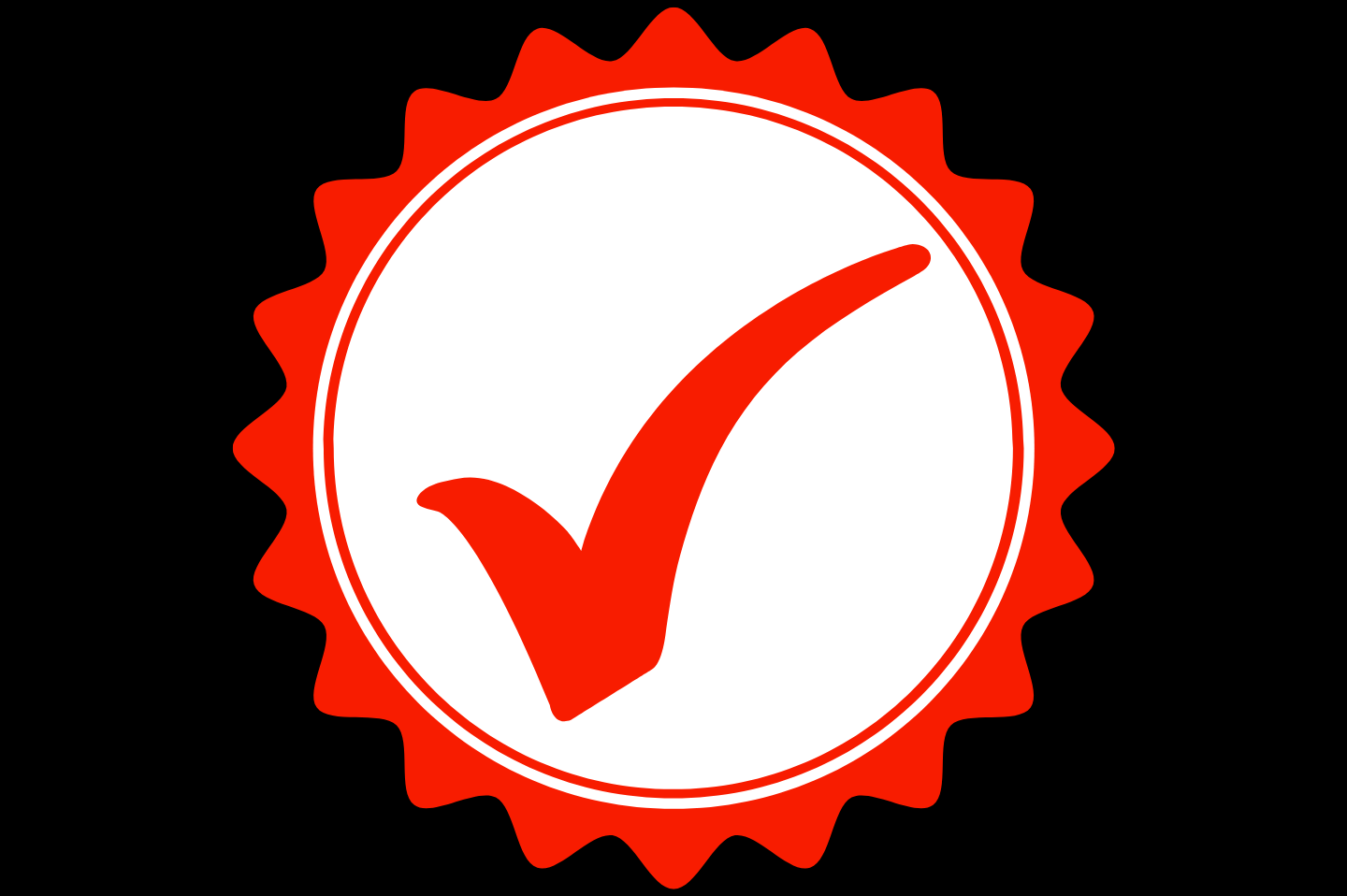 Quality
We currently have achieved a YTD PPM of < 1.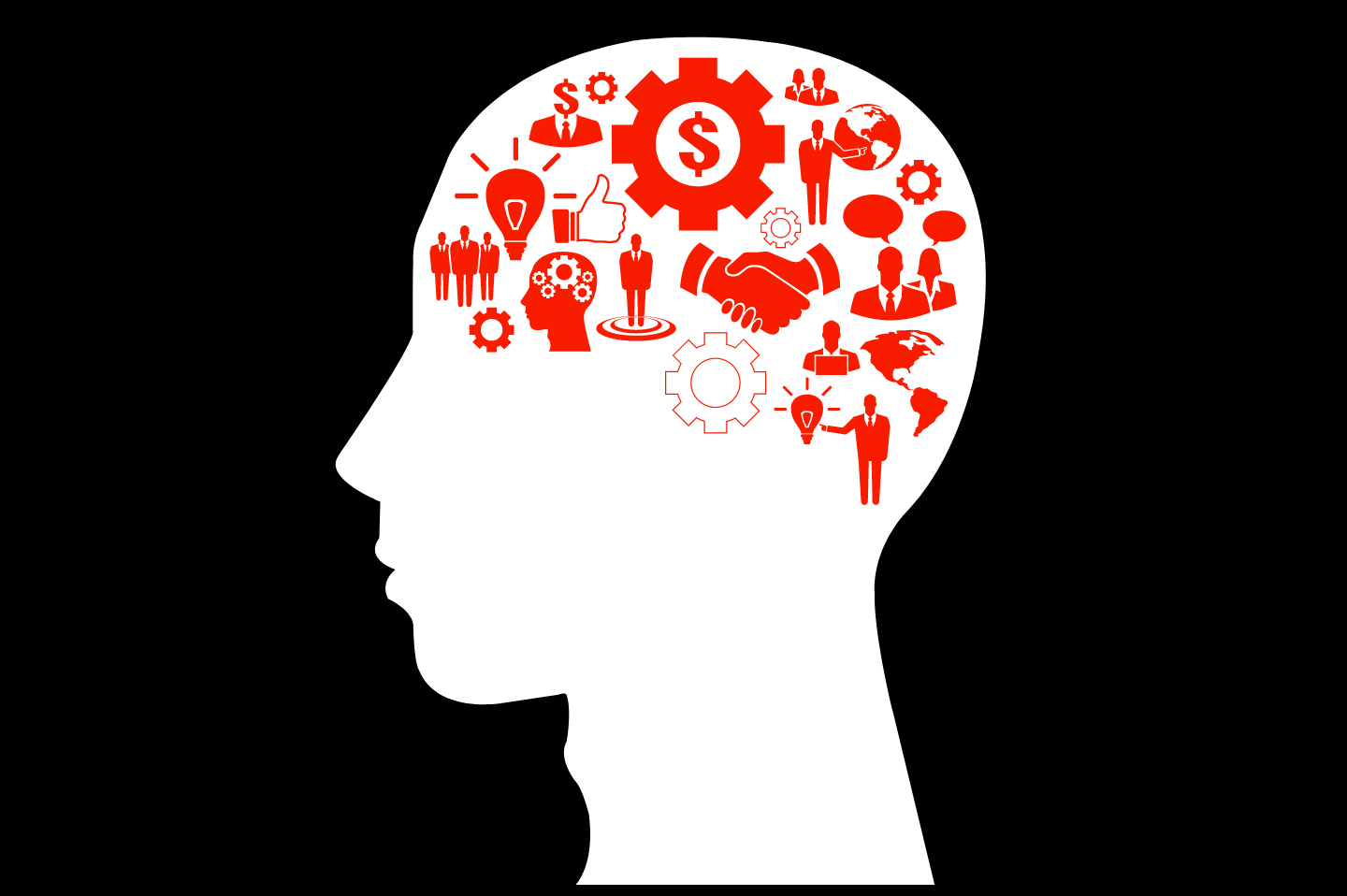 Experience
We have 30+ combined years of making springs and wireforms.