Springs for the Automotive Industry
Springs and Torsion Rods for the World's Most Recognized Automotive Brands
Spring Dynamics has a long history of manufacturing springs for Tier 1, Tier 2 and Tier 3 automotive suppliers. Our springs are found in the world's most recognized brands, where they've logged millions of miles. We are one of only three mass production counterbalance spring manufacturers in North America. Our springs and torsion rods are used for hoods, seating mechanisms, deck lids, center consoles, instrument panel supports, and more. All of our products are made in the US at our Michigan-based factory using proprietary equipment that ensures quality and reduces production time by up to 20%.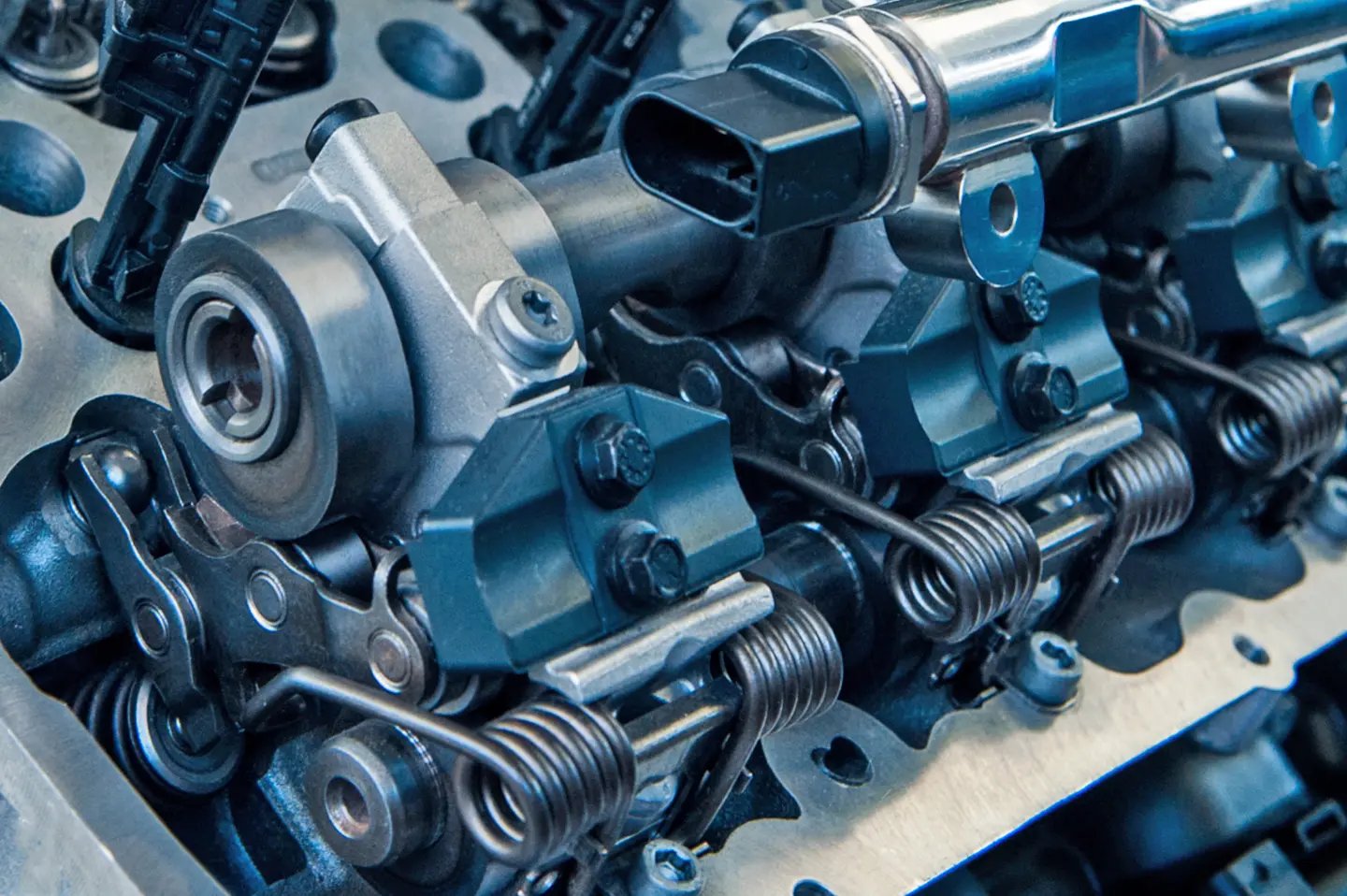 The Latest Spring Technology for Today's Cars and Trucks
Automotive manufacturers and their suppliers trust Spring Dynamics because of our proven performance. We've been making springs since 1985. As cars and trucks have changed to be more technology driven, so have we. We employ the newest advancements in metallurgy, coatings, and spring manufacturing to ensure the springs you receive from Spring Dynamics perform to the highest standards. We continually test new concepts that our engineering team can share to help you refine your designs for cost-effectiveness and performance. We offer prototyping services to help you test and refinance new products.
We make the following springs and wireforms suitable for the automotive industry: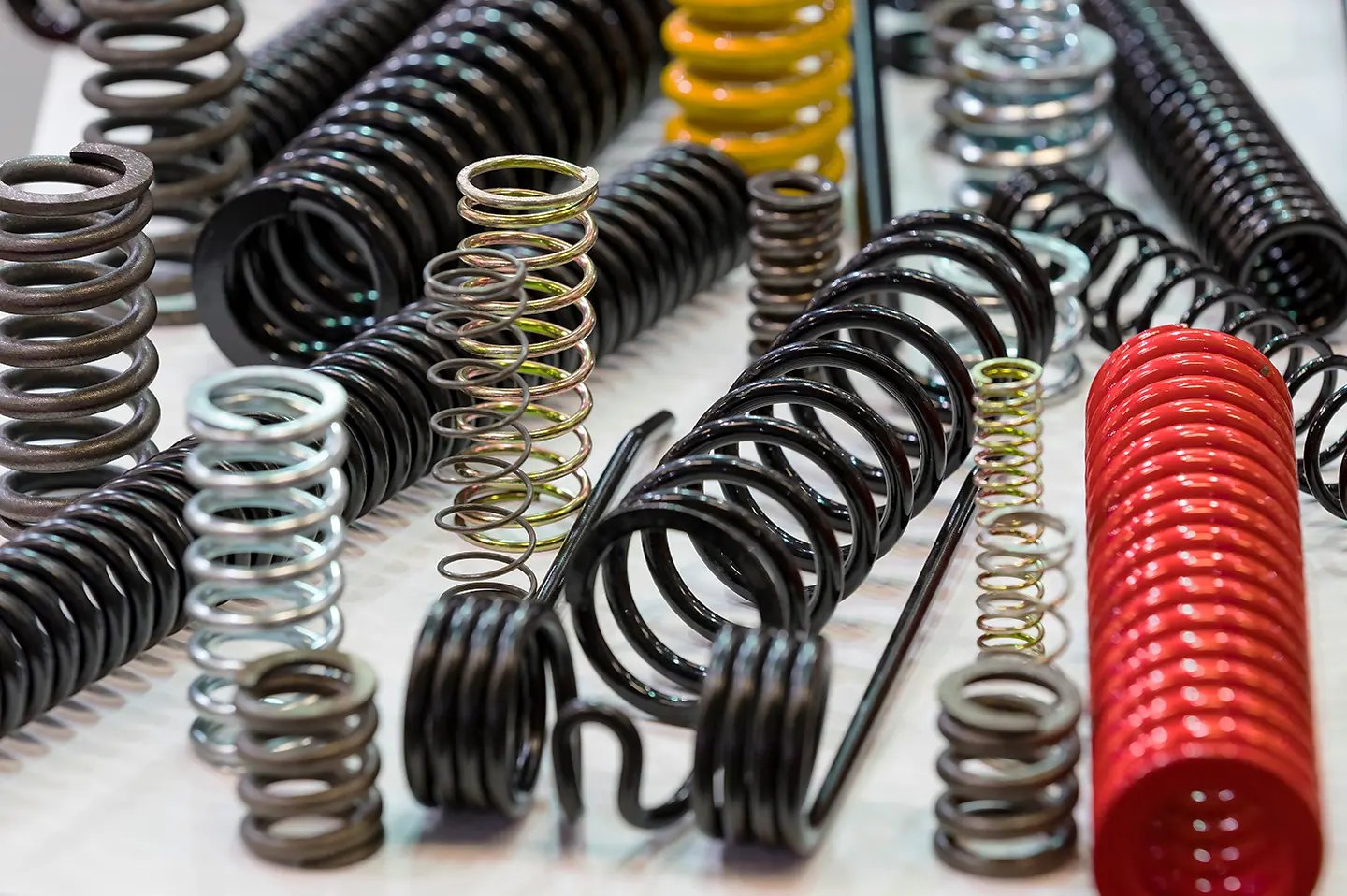 IATF 16949 Registered for Automotive Sector Quality, Reliability, and Speed
Spring Dynamics is IATF 16949 registered. IATF 16949 is a specification for automotive sector quality management systems. It is the most widely used international standard in the automotive industry and attests to our quality control processes. This quality commitment is backed by our speed and delivery. Using our own proprietary spring-making machinery, we are up to 20% faster than conventional machinery. And our 100% on-time delivery record means you will get the products you need precisely when and where you need them to meet production demands.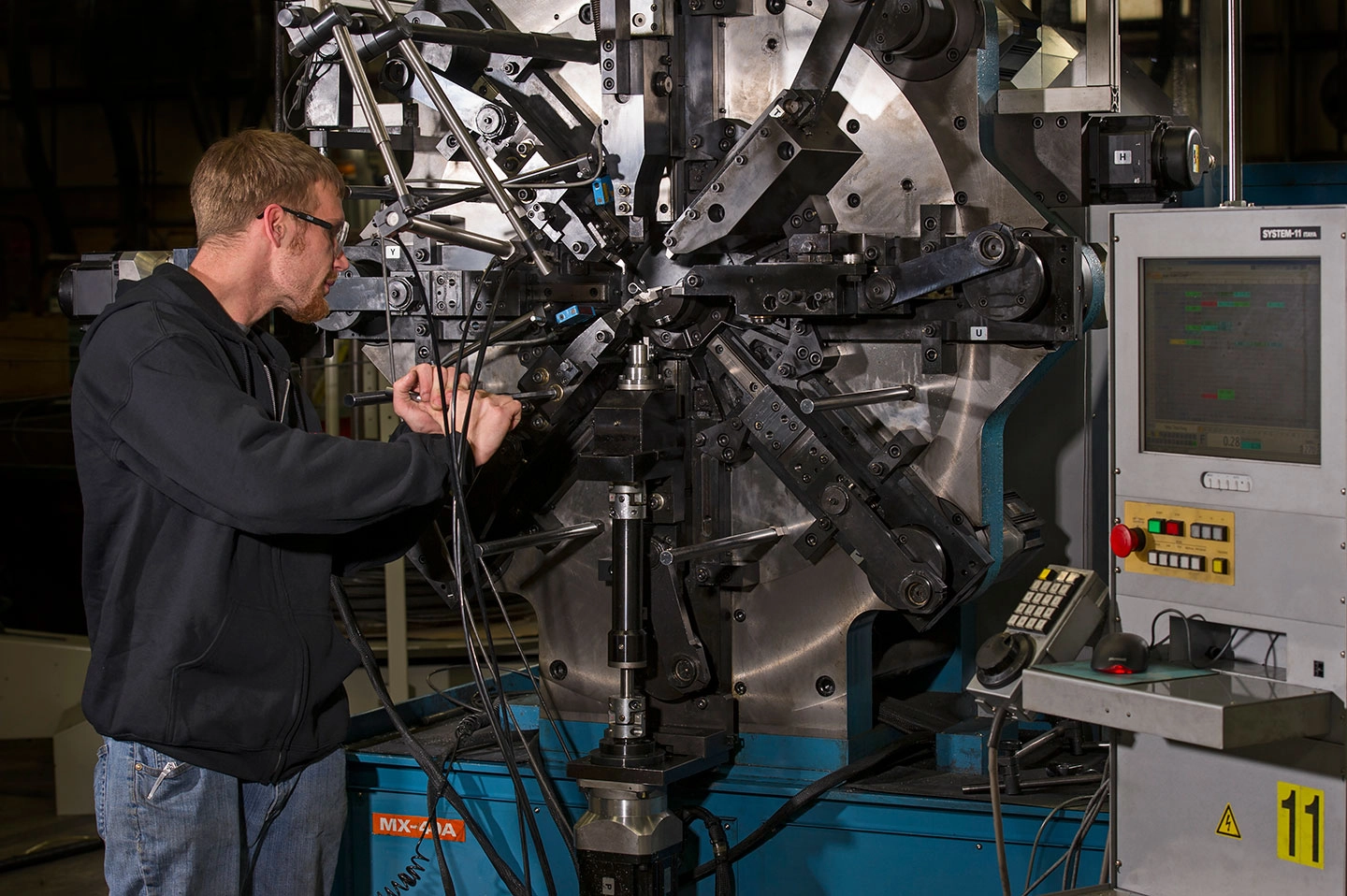 WHY CHOOSE SPRING DYNAMICS FOR AUTOMOTIVE SPRINGS?
Spring Dynamics is an industry-leading, woman-owned manufacturer of springs for the automotive, agricultural, construction, appliance, aerospace, and military industries. We're defined by our consistent attention to quality, education, and technology, and we're committed to being a leader in the spring and wire forming industry.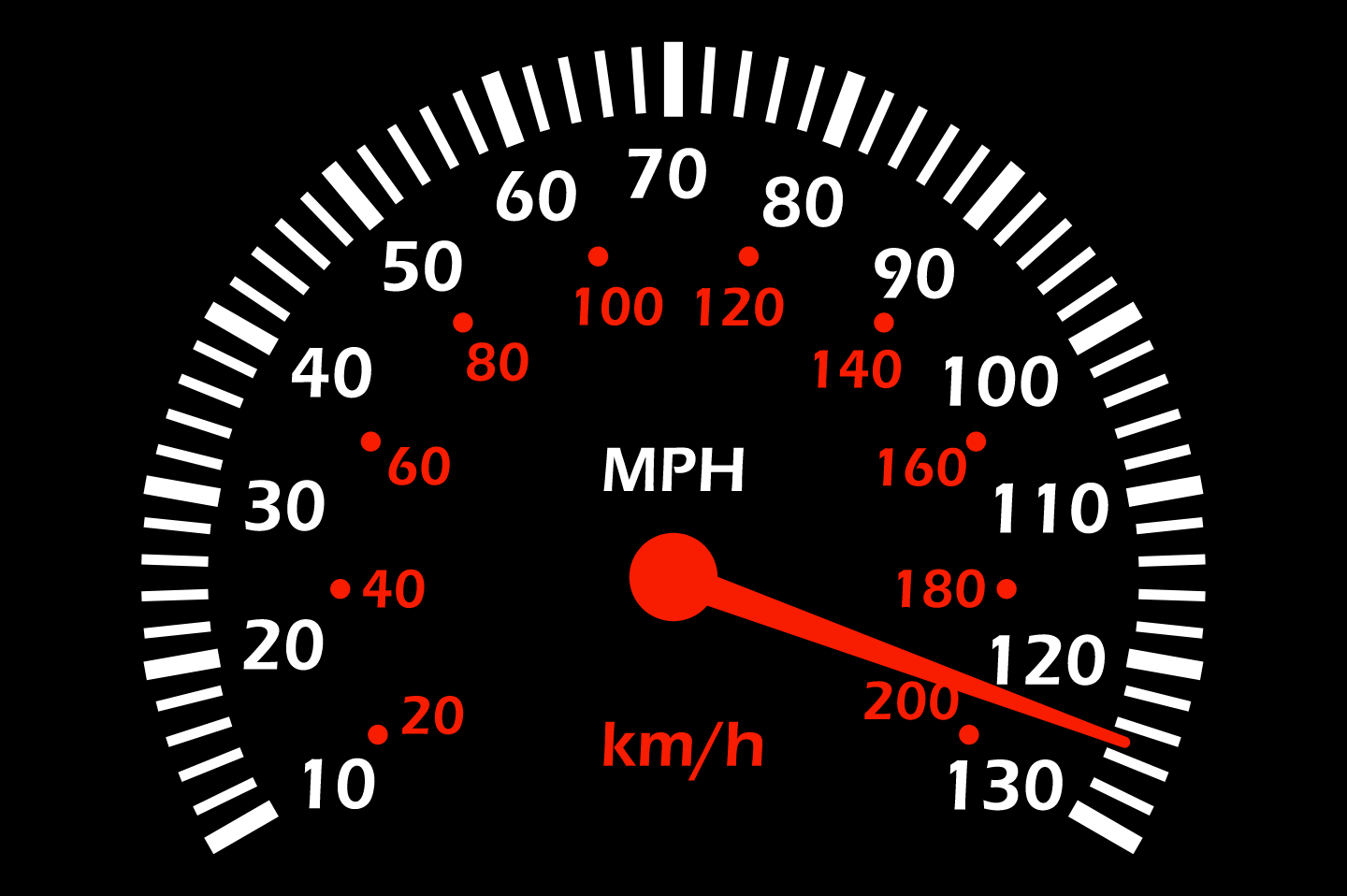 Speed
We've achieved 100% on-time delivery each and every year since 2009.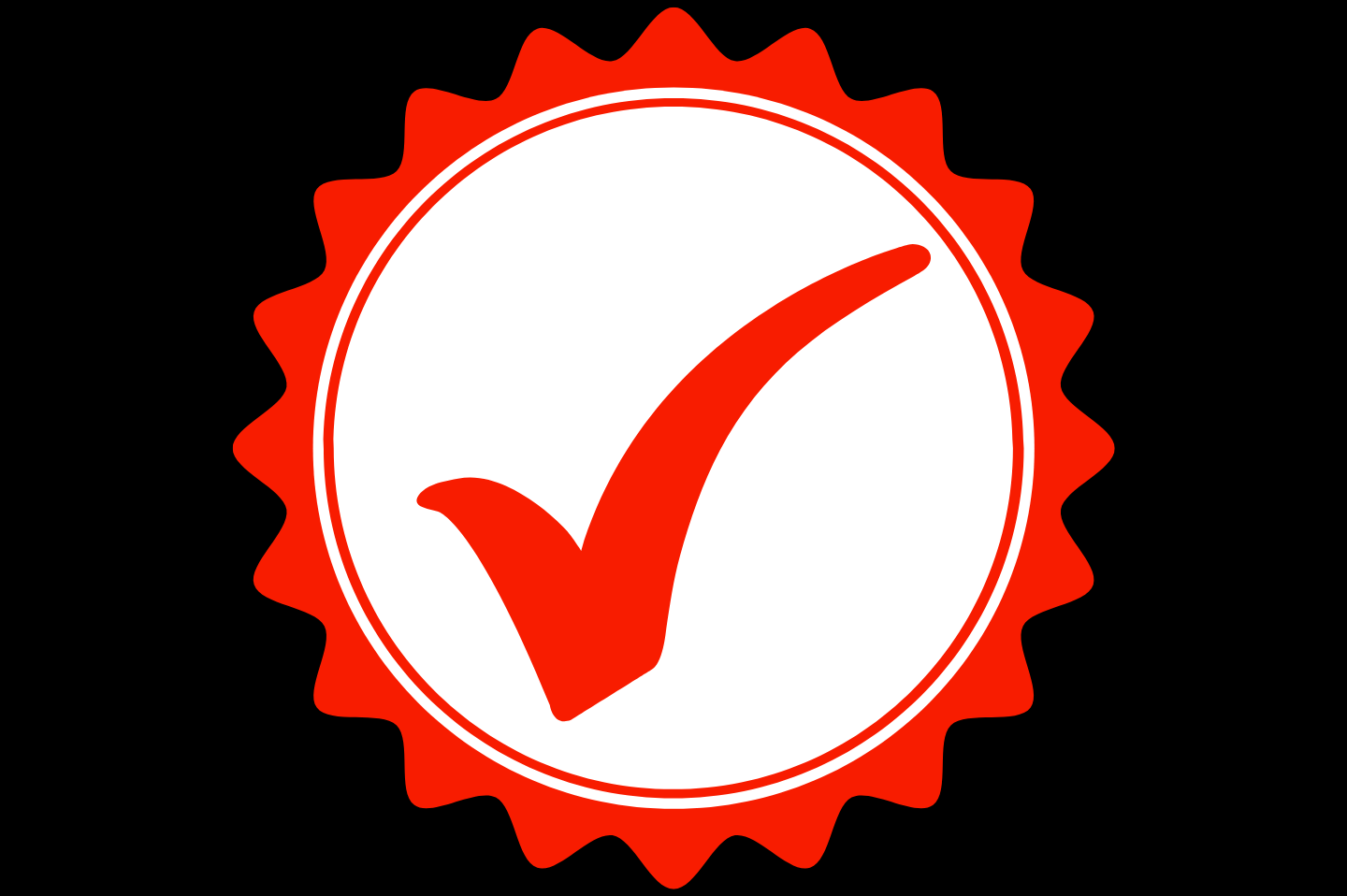 Quality
We currently have achieved a YTD PPM of < 1.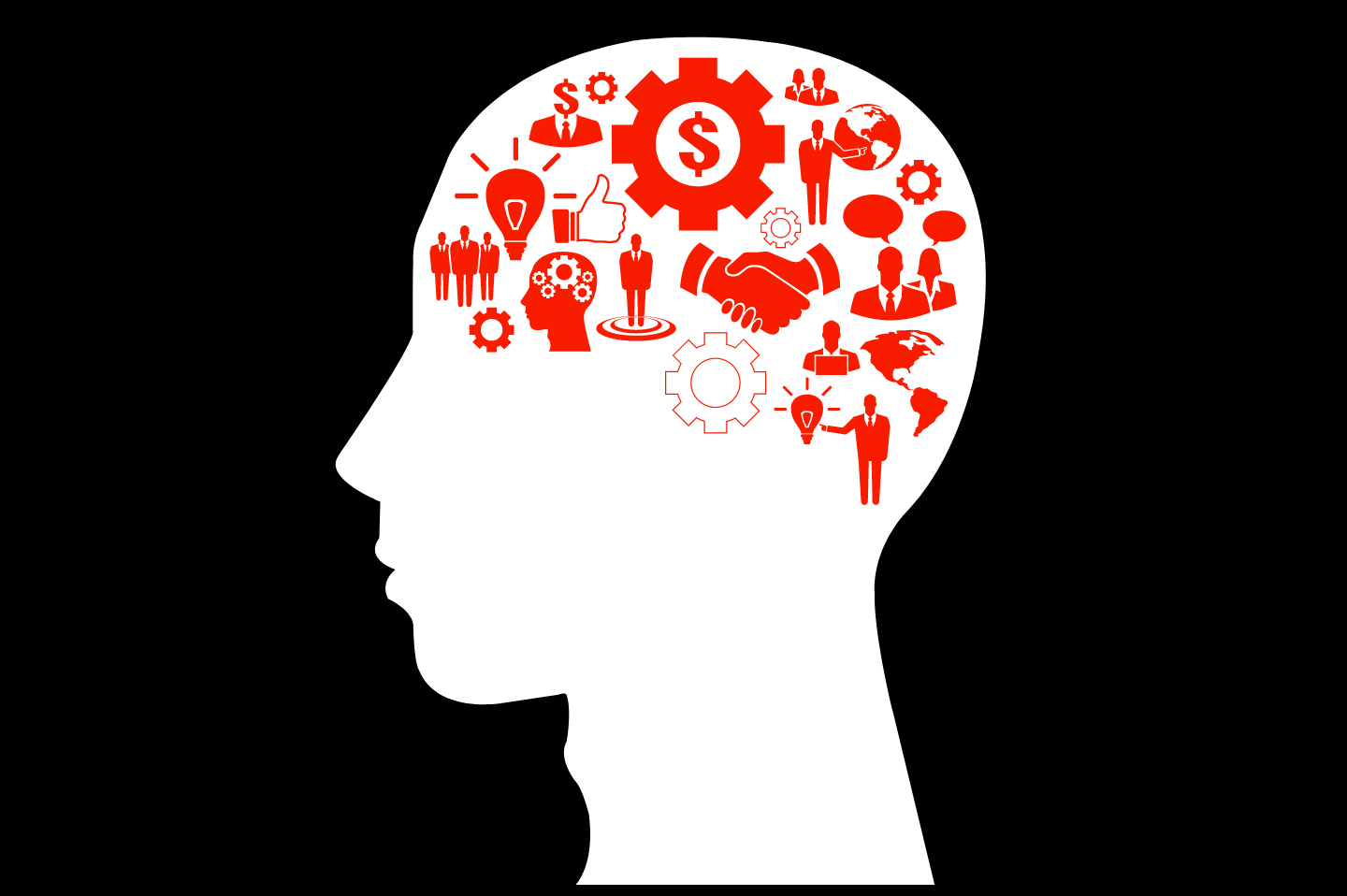 Experience
We have 30+ combined years of making springs and wireforms.