CUSTOM SPRINGS, CUSTOM MADE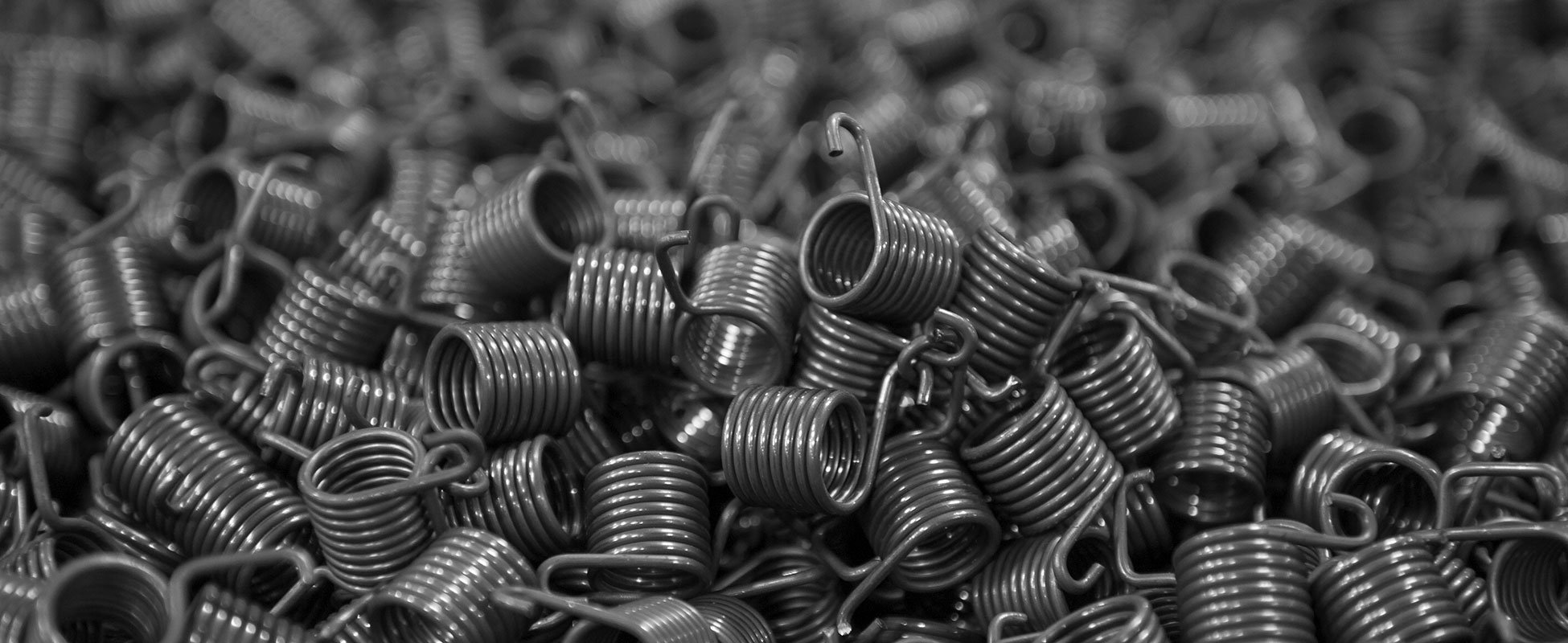 Custom springs products to fit your needs
At Spring Dynamics, every spring is manufactured in the US and is custom-made to your specifications. We take pride in the fact that our springs and wire forms are used in numerous automotive applications that are critical to key operational and safety systems.
What else sets us apart?
From design to delivery, our tightly-controlled production process allows us to create springs that meet the most exacting tolerances. We start with the highest grade raw materials and rely on custom tooling and equipment for production, all of which means that our custom-made springs are always within spec — period.
Our team can work from CAD drawings or a sample part to manufacture a spring that suits your needs — from prototype runs to the production of millions of springs in a variety of materials and finishes. If you have a challenging spring application, give us a call. We're confident we can assist in the design and production of the perfect fit!