SPRINGS FOR THE APPLIANCE INDUSTRY
We Open Doors for Appliance Makers
Household appliances get a lot of use. They are opened and closed hundreds of times per week. What keeps them working? Springs from Spring Dynamics. We know what high-volume appliance makers need to keep appliance owners happy. Our springs have and could be used in appliances such as:
Washers
Dryers
Refrigerators
Dishwashers
Ranges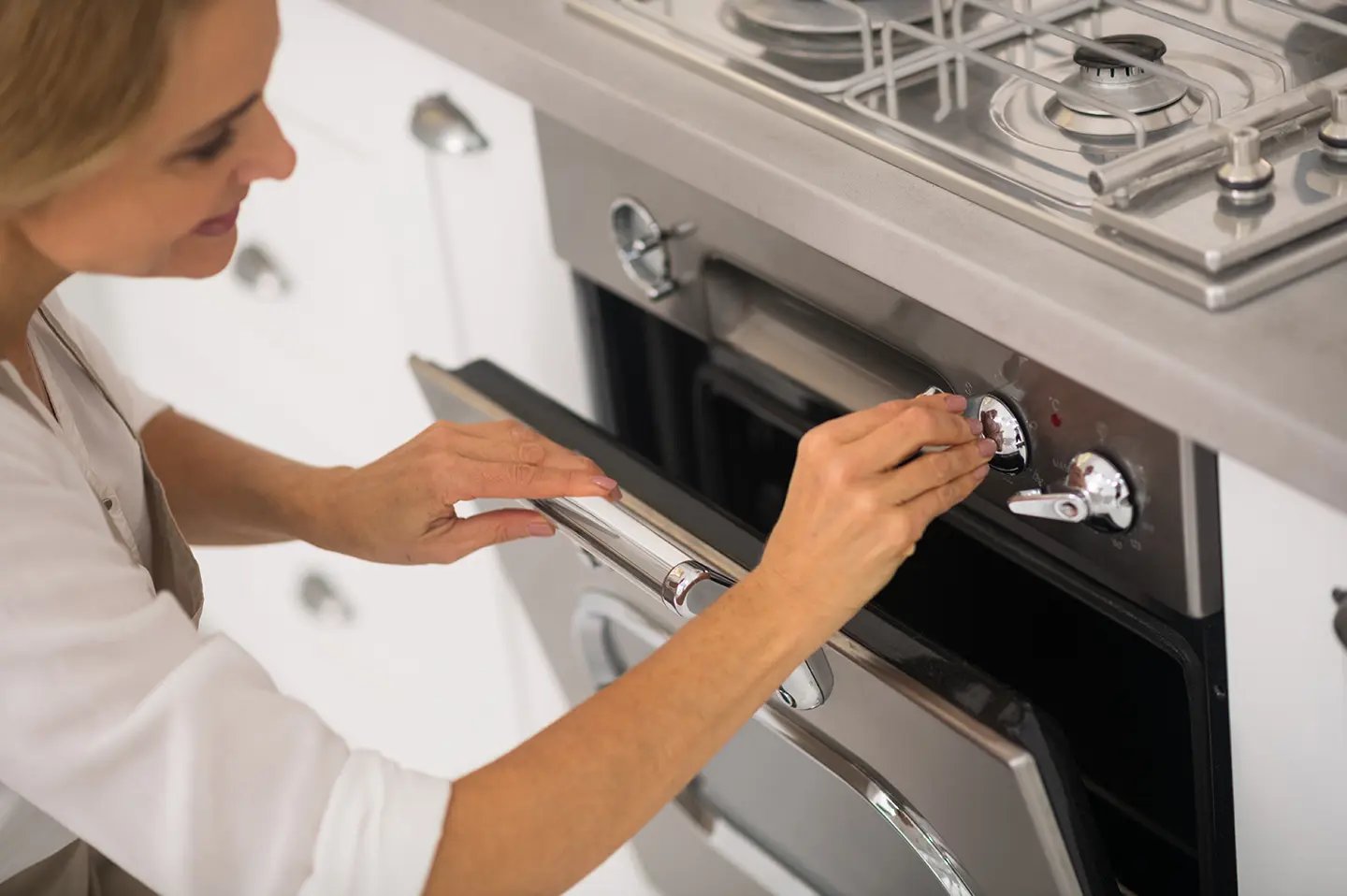 Reliability for Refrigerators, Ovens, Dryers, and More
Appliances require springs for their doors to return to their initial positions. At Spring Dynamics, we manufacture compression, extension and torsion springs that make this possible. Our springs are available in a variety of shapes, sizes, configurations, and wire styles, from round to flat to square. We can provide a variety of end configurations, as well as material coatings, all designed to keep your appliances reliably operating for years.
We make the following products suitable for appliance manufacturers: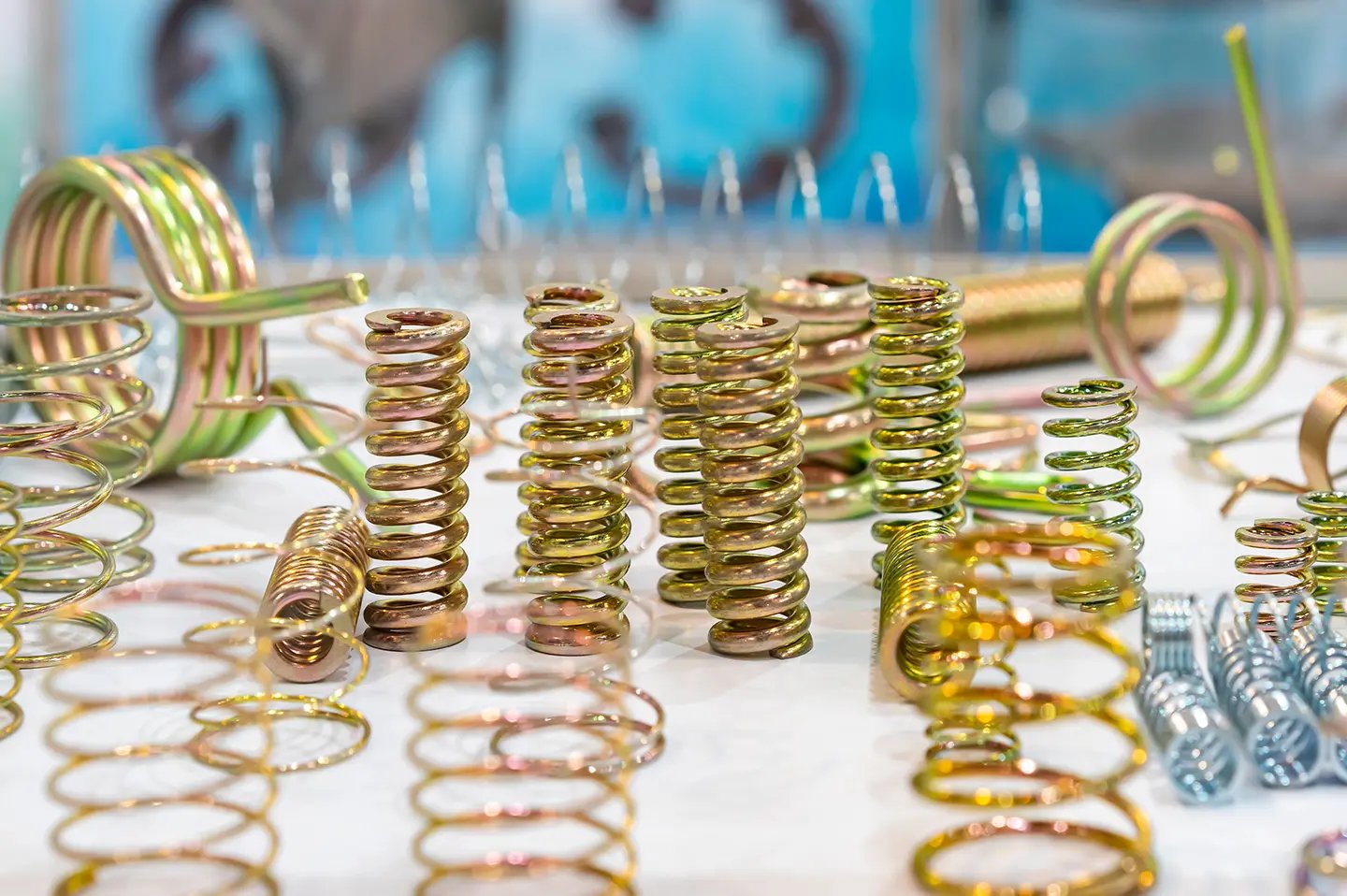 Competitively Priced, American-Made Appliance Springs
Spring Dynamics manufactures springs suitable for all types of home appliances. We can help you refine your designs for cost effectiveness. We can develop prototypes to help you test and refine your springs. Got a short lead time? We welcome the chance to help you tackle tight deadlines. Our 100% on-time delivery means you get the product you need when you need it. All of our products are manufactured in the US and competitively priced.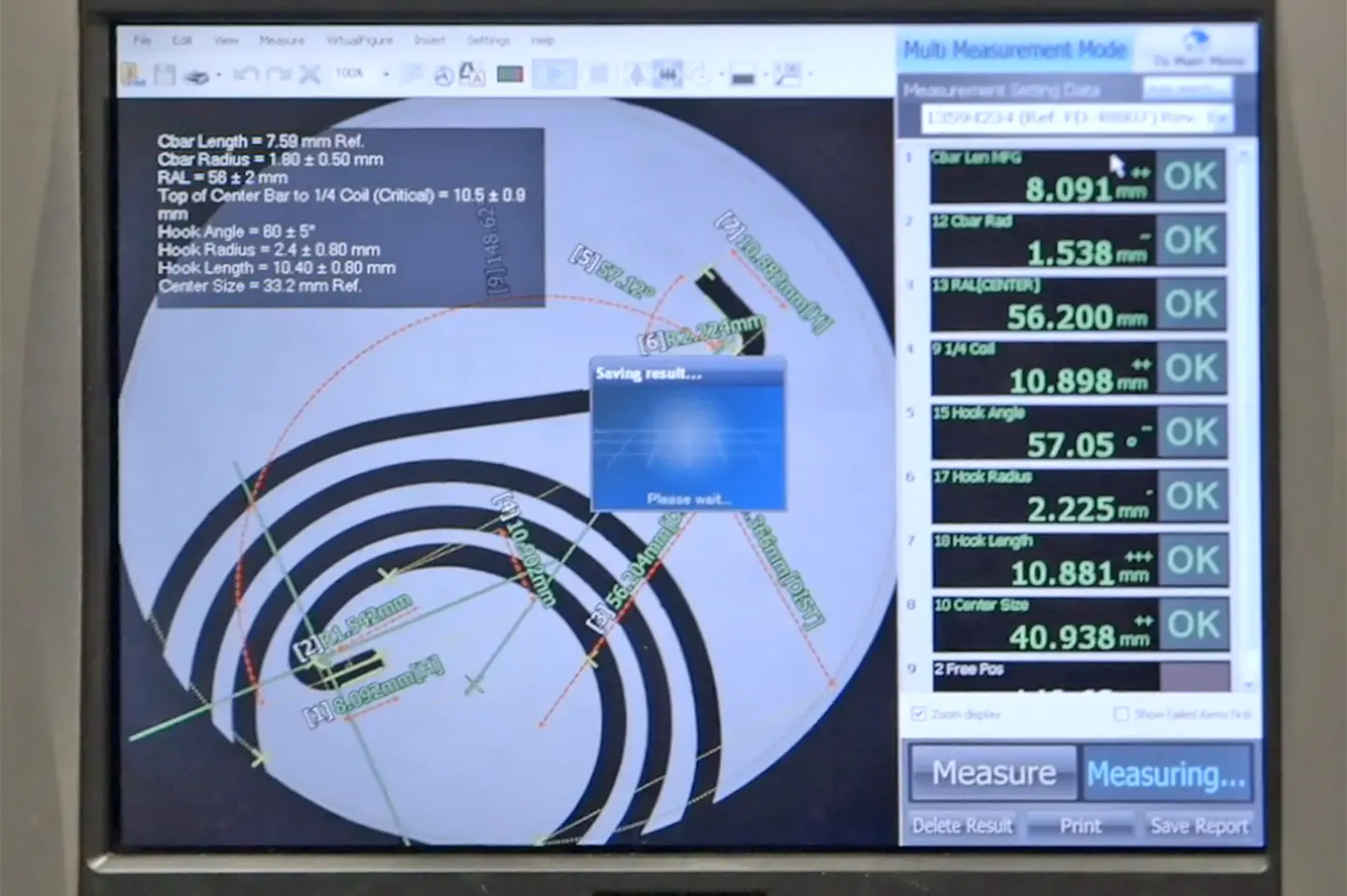 WHY CHOOSE SPRING DYNAMICS FOR APPLIANCE SPRINGS AND WIREFORMS?
Spring Dynamics is an industry-leading, woman-owned manufacturer of springs for the automotive, agricultural, construction, appliance, aerospace, and military industries. We're defined by our consistent attention to quality, education, and technology, and we're committed to being a leader in the spring and wire forming industry.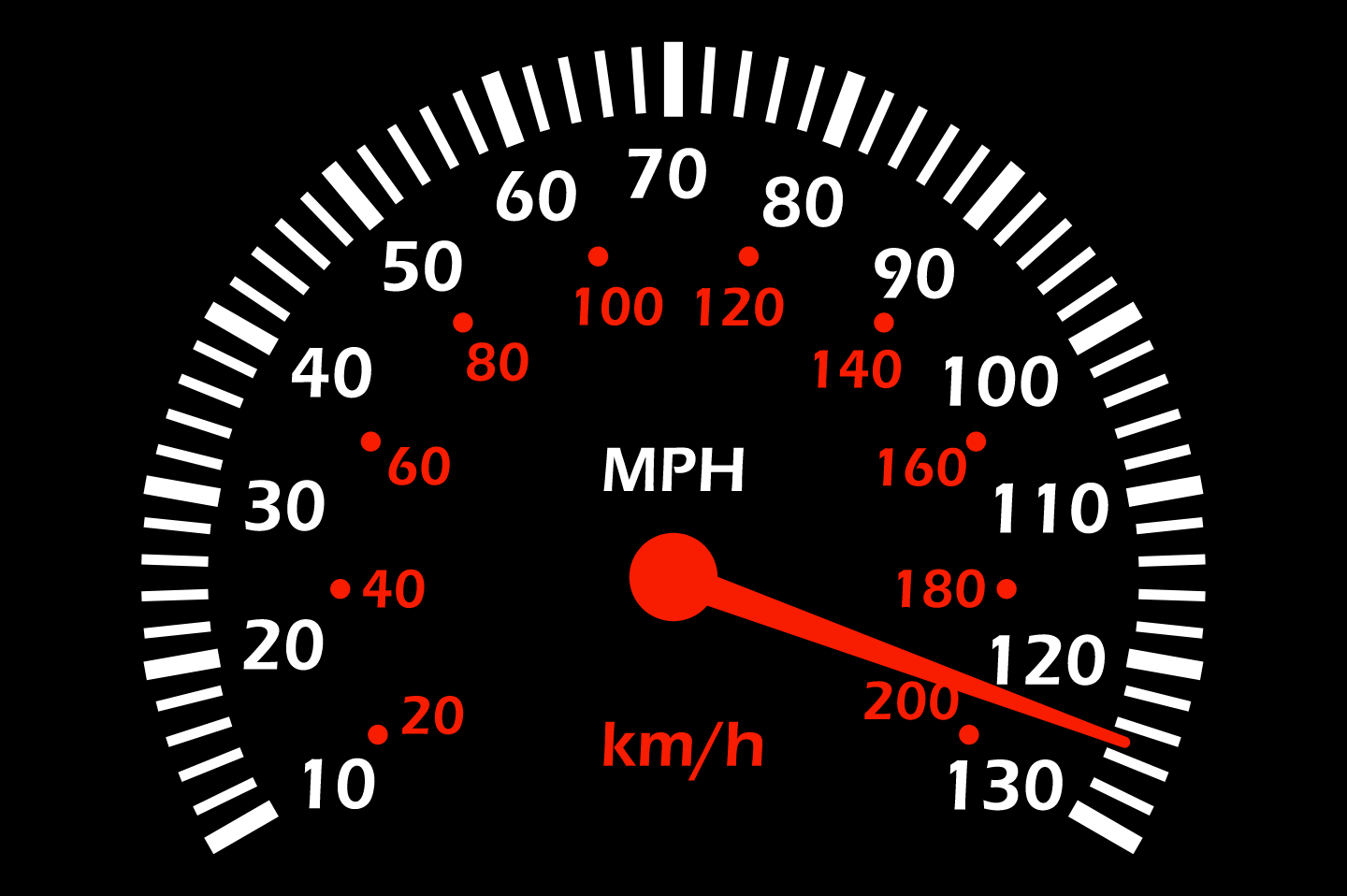 Speed
We've achieved 100% on-time delivery each and every year since 2009.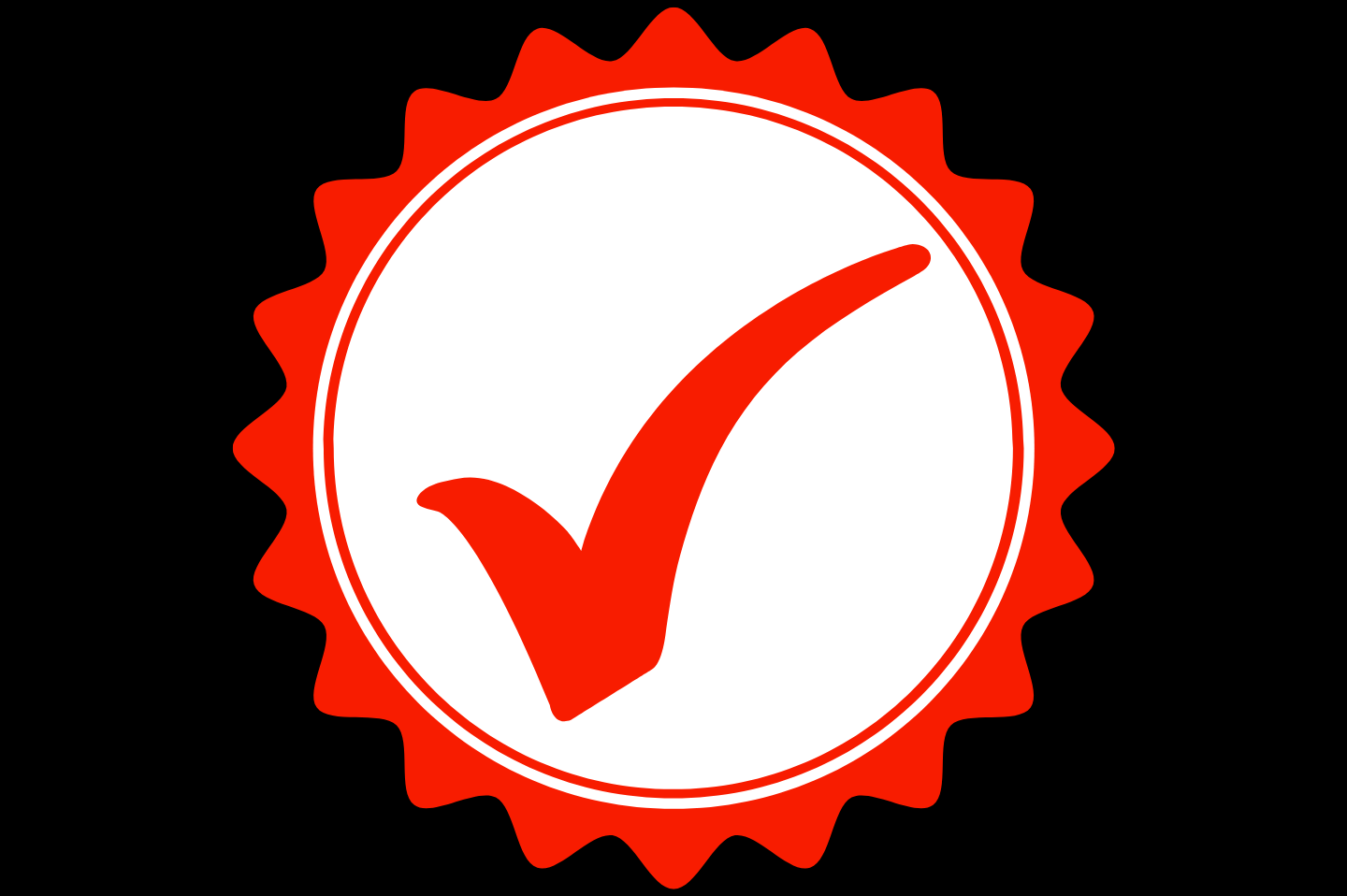 Quality
We currently have achieved a YTD PPM of < 1.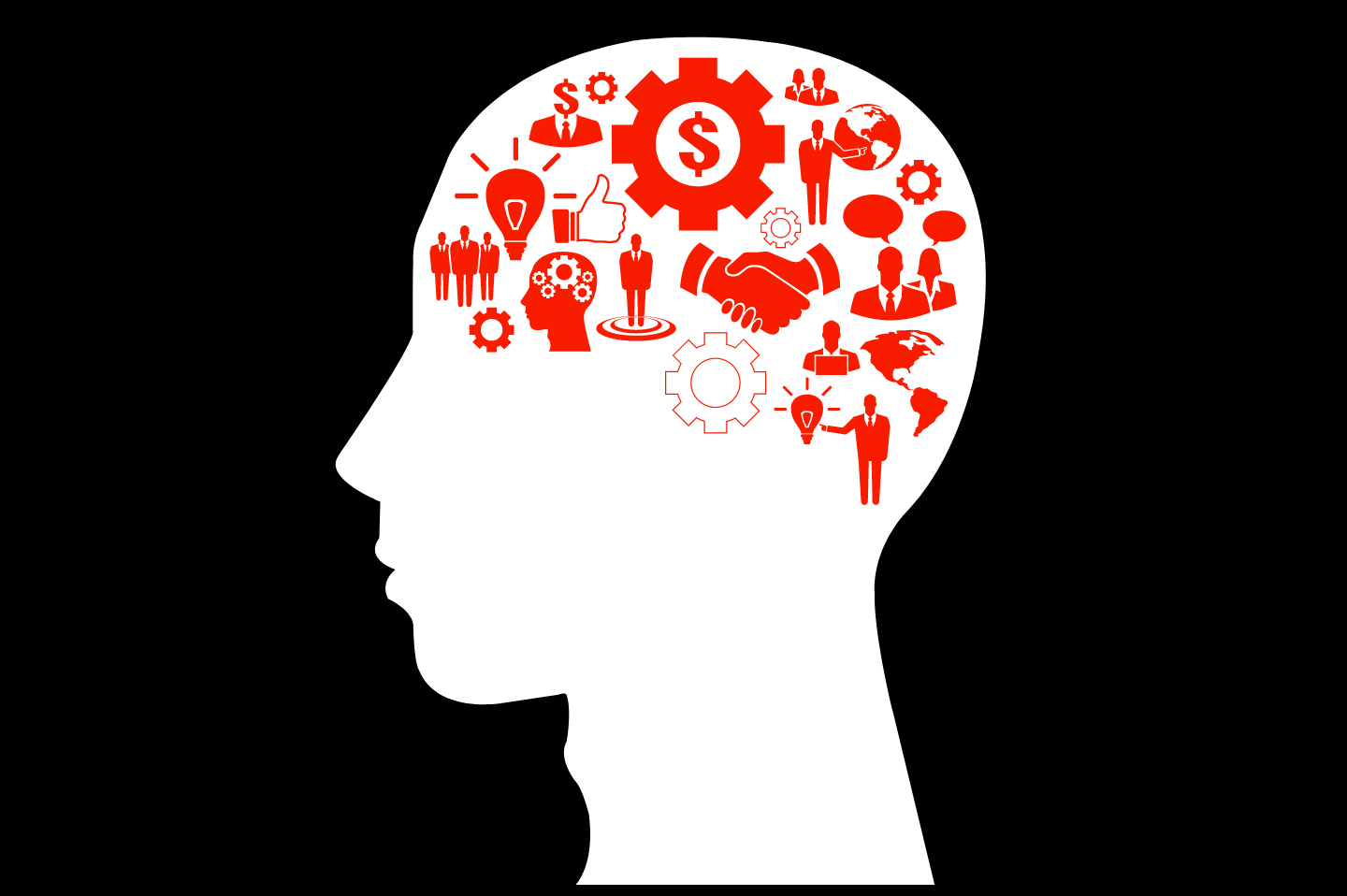 Experience
We have 30+ combined years of making springs and wireforms.