Custom Springs
for Agriculture
Springs for Tractors and Other Farm Equipment
Springs serve multiple roles in agricultural equipment. Perhaps none is more important than the role of springs on tractors. Tractors are the workhorse of a farm. Keeping the tractor operator safe and comfortable is critical. That's why tractor manufacturers depend on Spring Dynamics. Our counterbalance springs are used in the seats and hoods of name-brand tractors, the kind you see on farms all across America. Our springs are also ideal for use in other mechanical operations of the tractor, as well as on other farm equipment such as planters, tillers, and harvesters.
Employing the Latest Technology for Agriculture Equipment Makers
Tractor and agricultural equipment makers trust Spring Dynamics because of our engineering expertise and spring manufacturing experience. We've been making springs since 1985 and have a reputation as an industry leader. As changes in manufacturing and business processes call for advancements in technology, spring technology is advancing, too. We stay ahead of that curve by implementing the latest advancements in metallurgy, coatings, and manufacturing to ensure the springs you receive perform to the highest standards in all kinds of conditions.
We make the following products suitable for agriculture equipment: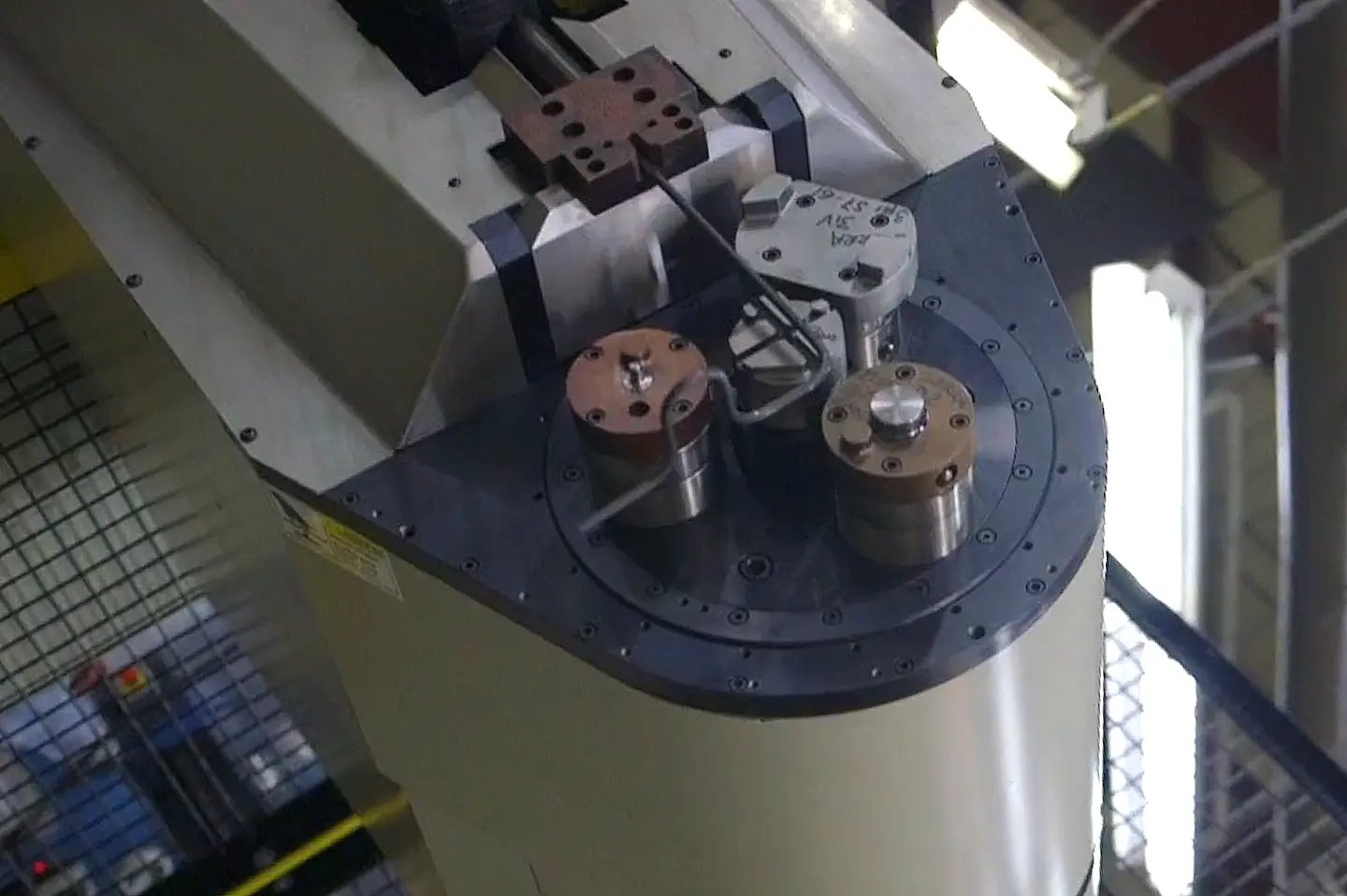 Cost-Effective Solutions for Farm Machinery Manufacturers
Spring Dynamics manufactures springs suitable for all types of agricultural operations and environments. We can help you refine your designs for cost effectiveness. We can develop prototypes to help you test and perfect your springs for your mechanisms. Got a short lead time? We welcome the chance to help you tackle tight deadlines. Our 100% on-time delivery means you get the springs you need at your facility when you need them. All of our products are manufactured in the US and competitively priced.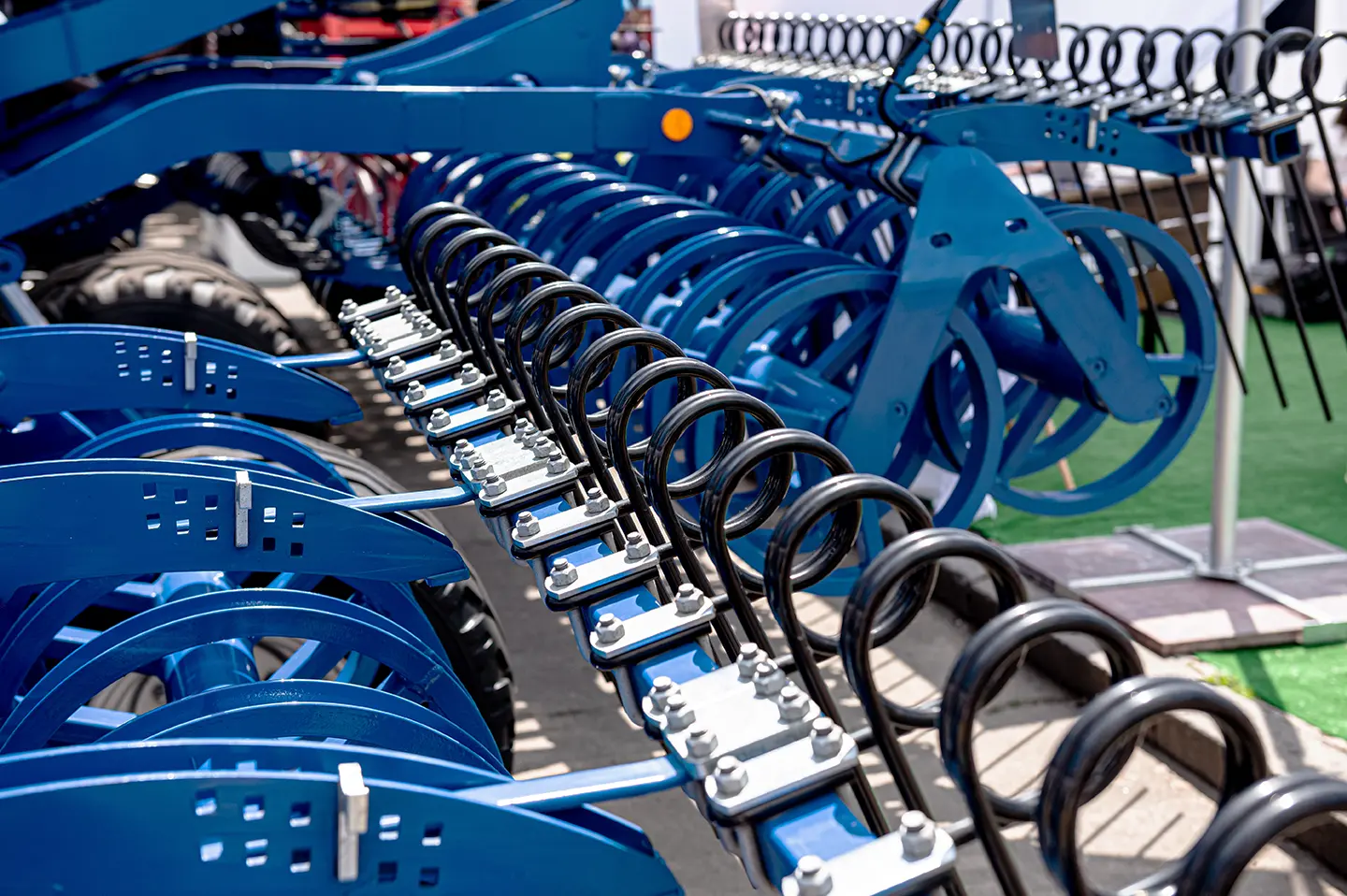 WHY CHOOSE SPRING DYNAMICS FOR AGRICULTURAL SPRINGS?
Spring Dynamics is an industry-leading, woman-owned manufacturer of springs for the automotive, agricultural, construction, appliance, aerospace and military industries. We're defined by our consistent attention to quality, education, and technology, and we're committed to being a leader in the spring and wire forming industry.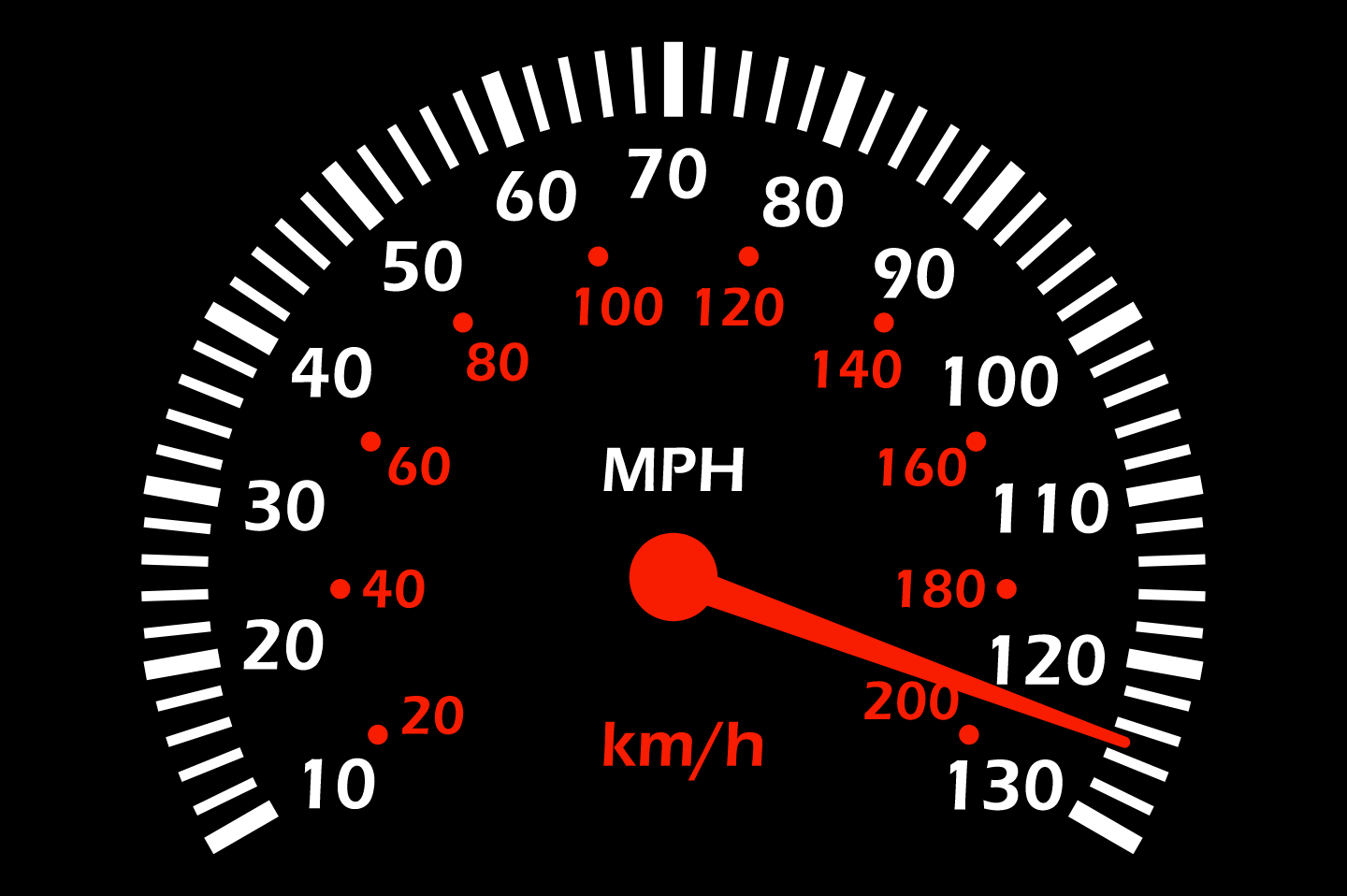 Speed
We've achieved 100% on-time delivery each and every year since 2009.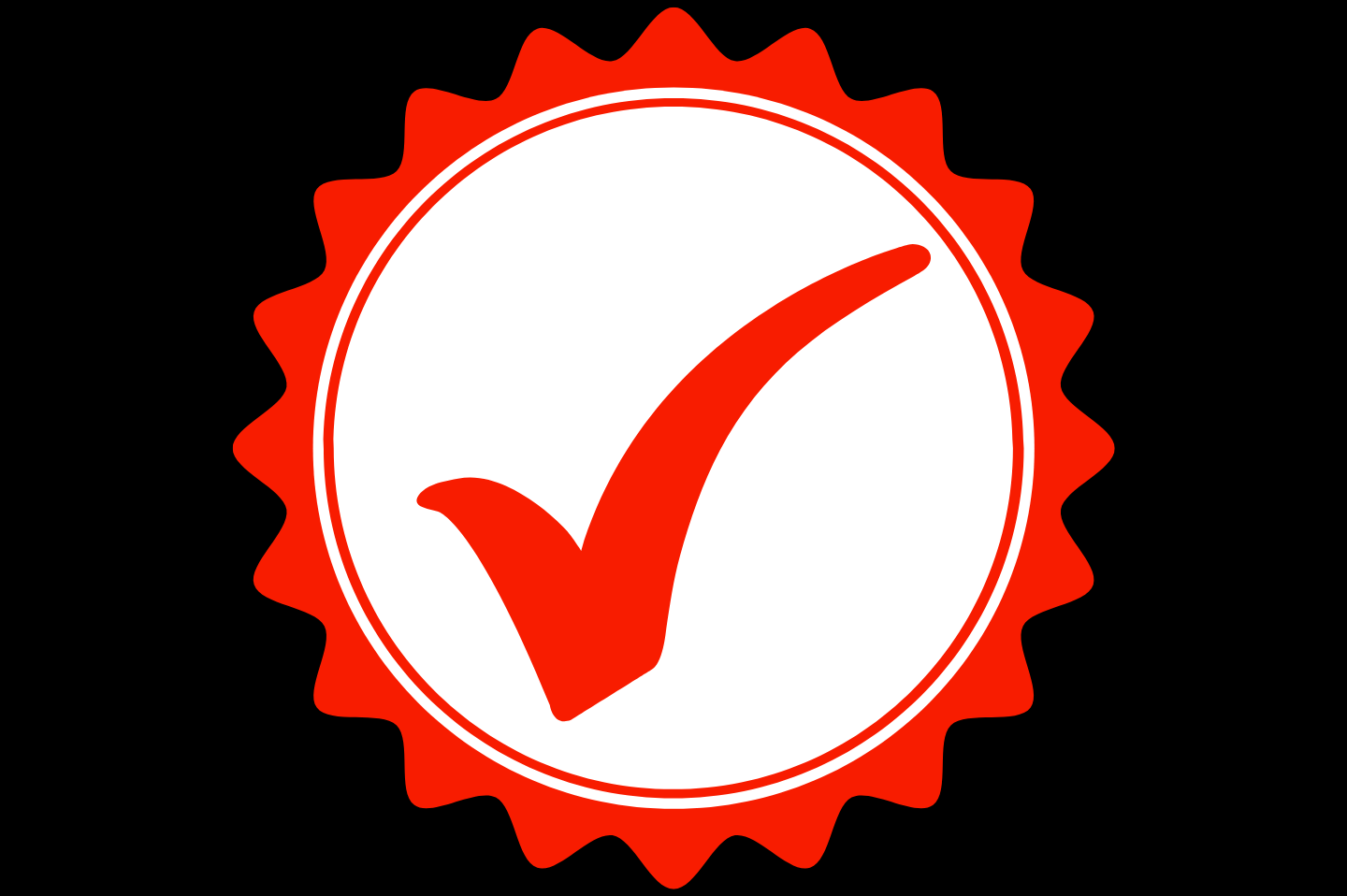 Quality
We currently have achieved a YTD PPM of < 1.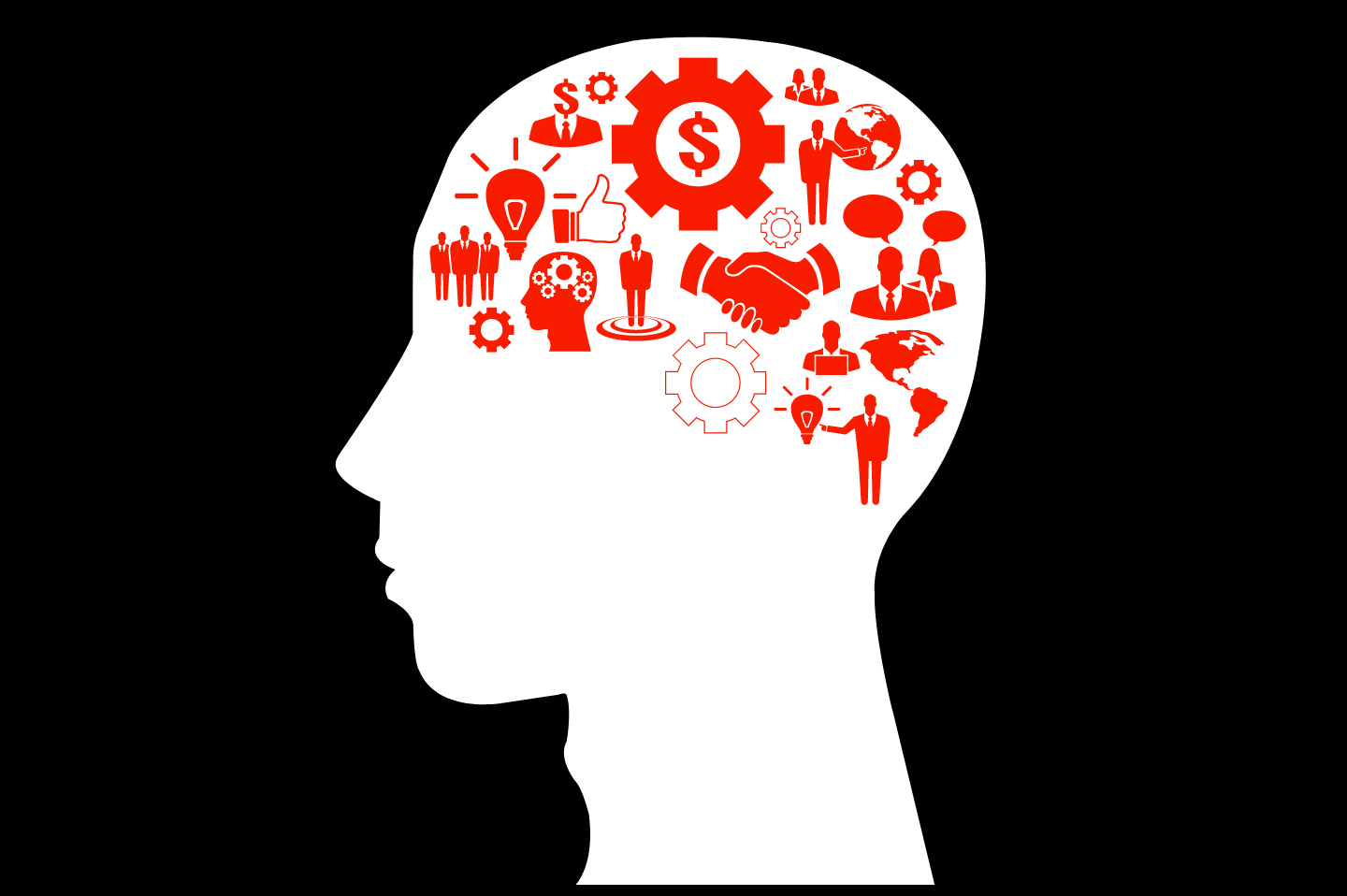 Experience
We have 30+ combined years of making springs and wireforms.