TYPES OF STEEL USED TO MAKE CUSTOM INDUSTRIAL SPRINGS
METALS USED TO MAKE COUNTERBALANCE SPRINGS, TORSION RODS, AND OTHER SPRINGS
Looking for a spring manufacturer that uses the best steel to make the best springs? Spring Dynamics is that spring manufacturer. We make springs and torsion rods using only the best, most reliable, and most trusted steels. Our springs are made to last. It's why manufacturers come back to us again and again.
Steel alloys are the most common material used by custom industrial spring manufacturers. Alloys provide tensile and yield strengths that accommodate most needs. Different manufacturing processes add strength and protection to the steel to optimize performance.
Scroll below to learn more.
Common Steel Types for Counterbalance Springs
REOT (Round Edge Oil Tempered)
Oil-tempered steels are heated to extreme temperatures. The steel wire is then cooled with oil, which strengthens the wire but without making it brittle. Because oil-tempered wire is flexible yet strong, it is ideal for springs. Round edges are added to prevent the metal edge from catching on material, other parts, or users.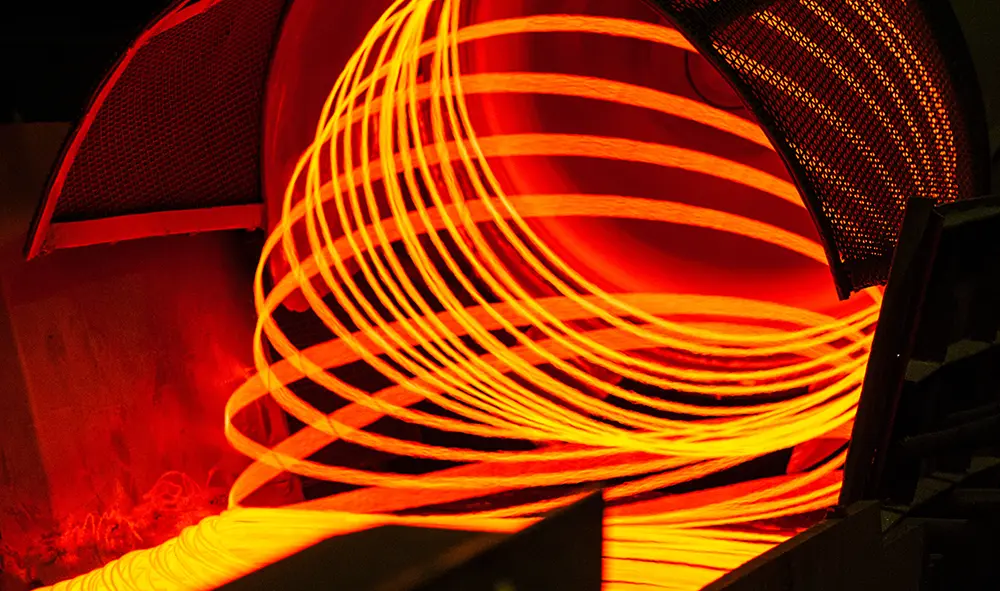 REHD (Round Edge Hard Drawn)
Hard-drawn steel is made using a cold-drawing process in which the wire is coated in oil and pulled through one or more dies to reduce the wire width. Hard-drawn wire wire is manufactured to a specific diameter without the need for additional tempering or processing. Hard drawn wire has high strength, can be cut, formed and welded, and is magnetic.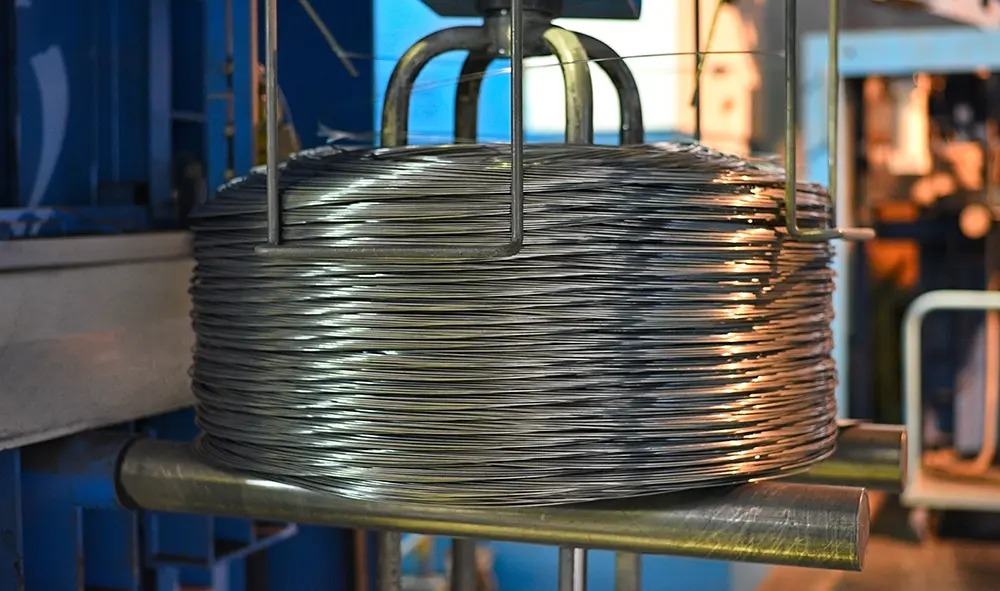 Common Steel Types for Other Springs
Music Wire
Music wire is made from high-carbon steel, making it a good choice for high-stress situations. Music wire is also able to withstand being bent multiple times, making it a viable option for coiled springs. Music wire can be coated in zinc or similar materials to protect against corrosion.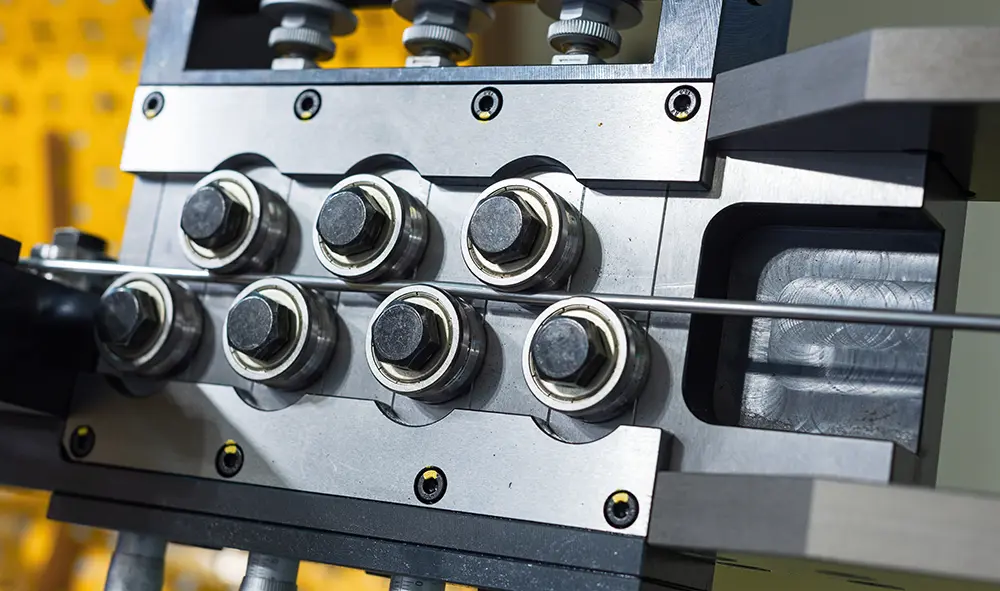 SWP-A
SWP-A wire is a type of music wire. SWP-A wire is used in products such as automobile clutch springs, automobile brake springs, and in high-grade measuring instruments and even exercise equipment. SWP-A allows for fairly high maximum stress and tolerates fatigue across repeated loading.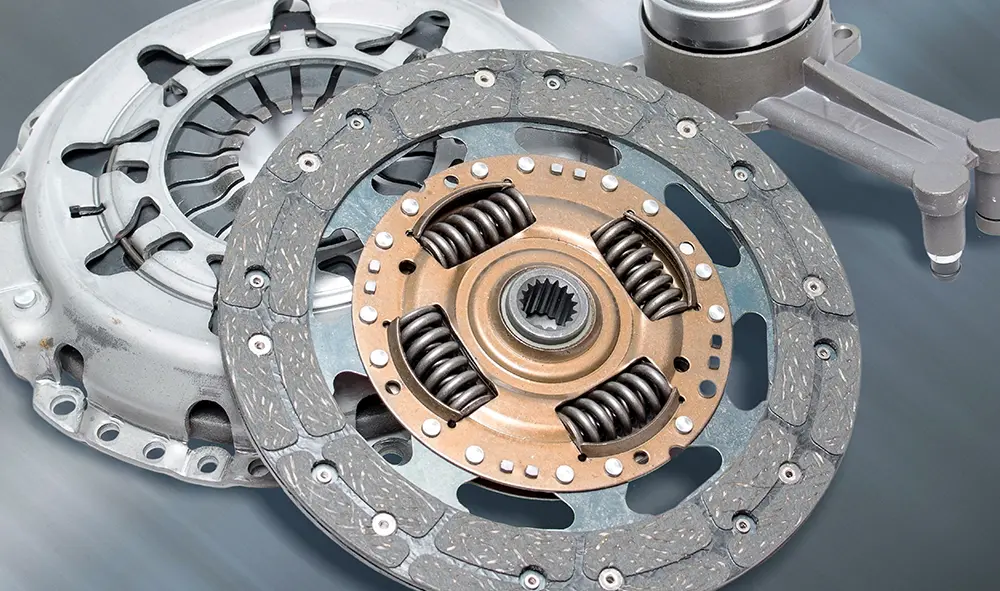 SWP-B
SWP-B is another type of music wire. It is similar to SWP-A, but is slightly inferior to Type A in terms of toughness, which is a problem in severe molding.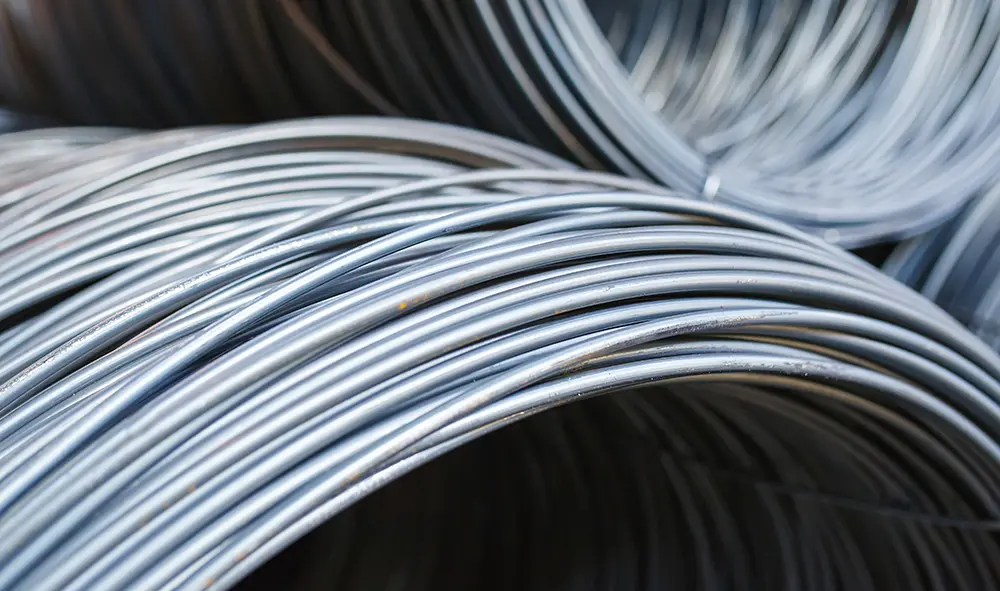 Precoated Music Wire
Precoated music wire has the same characteristics as traditional music wire, but it is precoated with zinc and aluminum to make it corrosion-resistant. A uniform zinc coating is applied to the wire just before the final drawing operation. This creates a hard surface that does not crack even when a spring extends and compresses.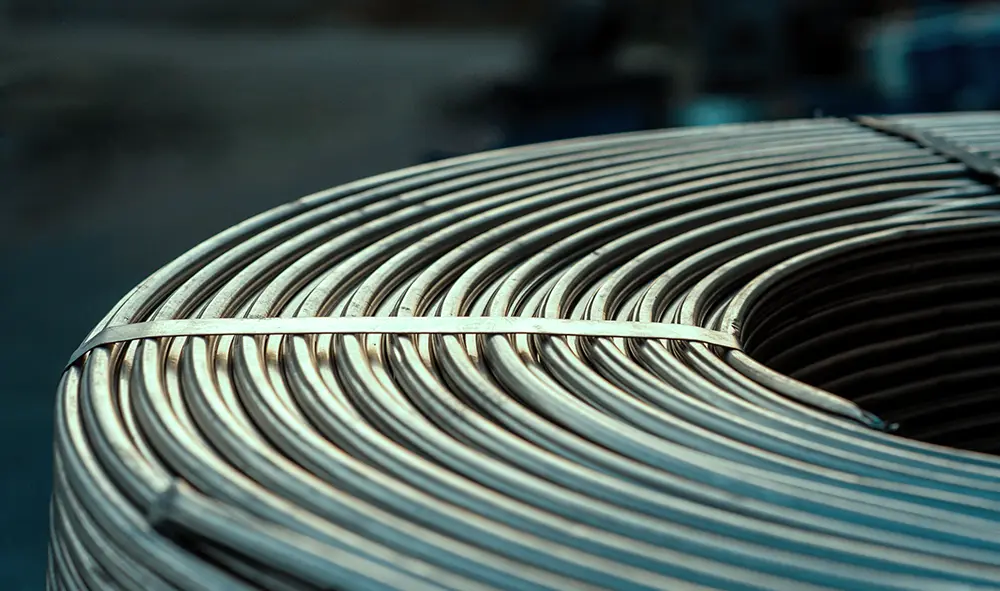 302 Stainless Steel
302 stainless steel is a chromium-nickel steel that is considered an "austenitic" steel. (Austenitic steels contain a high percentage of nickel and chromium which makes them very resistant to corrosion.) Type 302 stainless steel is non-magnetic and is known for being easy to fabricate and form into shapes. It is not hardenable by heat treating.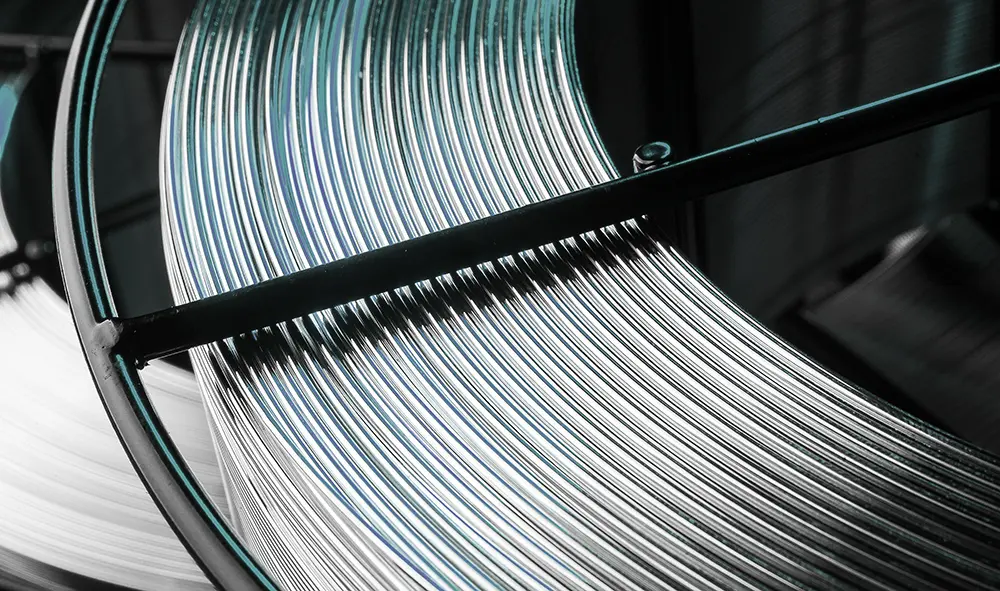 17-7 Stainless Steel
17-7 stainless steel is a chromium-nickel-aluminum alloy. It is an austenitic steel. (Austenitic steels contain a high percentage of nickel and chromium that makes them very resistant to corrosion.). 17-7 stainless steel provides high strength and is highly formable. It undergoes minimum distortion with heat treatment and has good fatigue properties.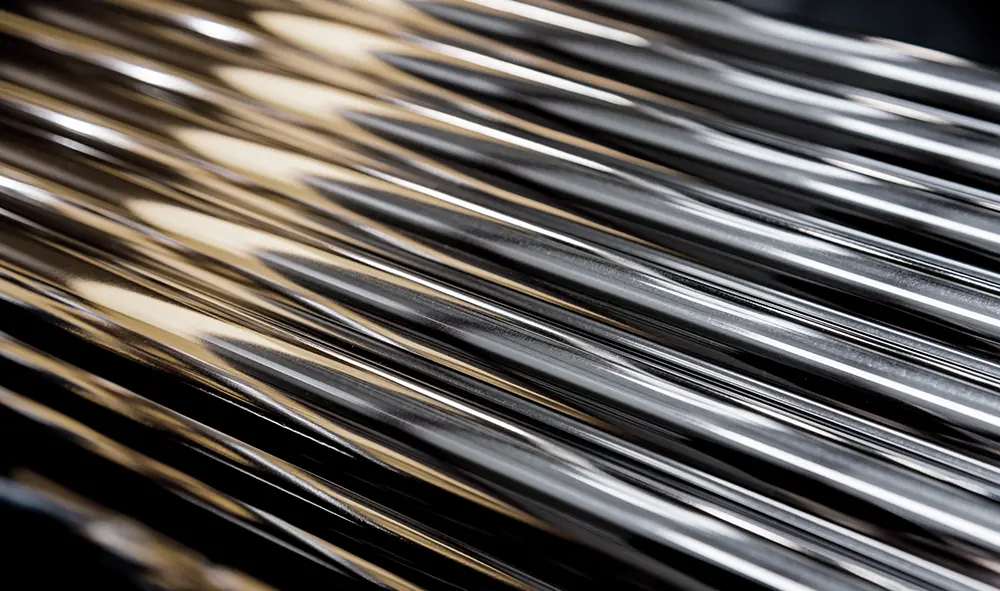 Common Steel Types for Torsion Rods
Stainless Steel
A variety of stainless steel types can be used for torsion rods. These steel alloys are usually austenitic, which means they contain a high percentage of nickel and chromium that makes them very resistant to corrosion. This helps the torsion rods last longer without the need for replacement.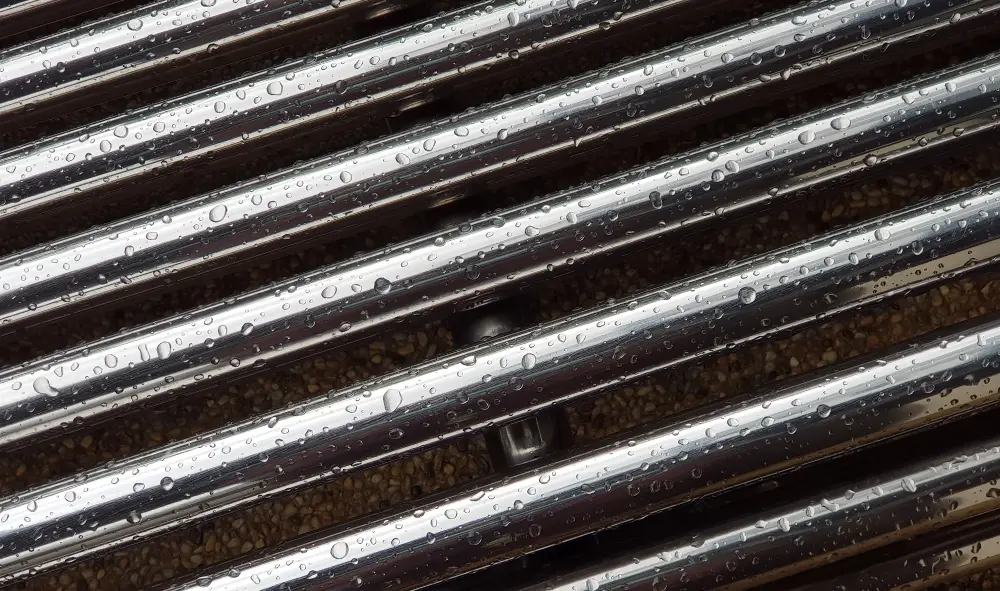 Music Wire
Music Wire is a high-carbon steel, which strengthens and hardens the finished product. It has high tensile strength and a high elastic limit. It can withstand high-stress applications. Music wire is cold-drawn and can be round, rectangular, or square-shaped. For situations that require protection, it can be coated to reduce the potential for corrosion.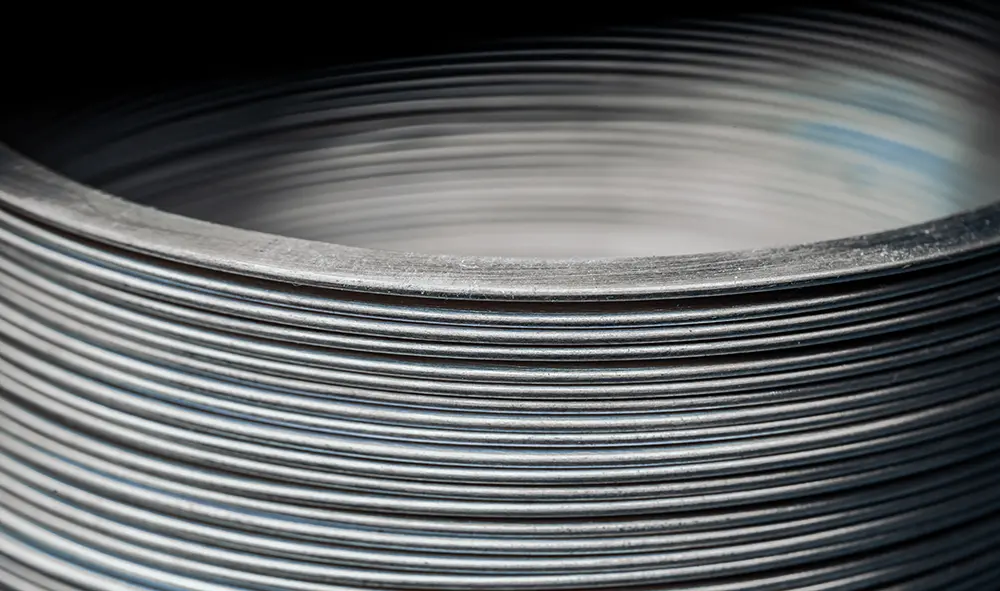 OTMB (Oil Tempered MB)
OTMB is a general-purpose steel wire with a quality between hard drawn spring wire and music wire. OTMB wire is created through oil tempering, in which the wire is heated to a very high temperature, then is cooled with oil. This strengthens the wire without making it brittle. OTMB is good for products without severe bends, specifically torsion rods and other types of wire forms. Types MB and WMB are the most popular types of oil tempered wire.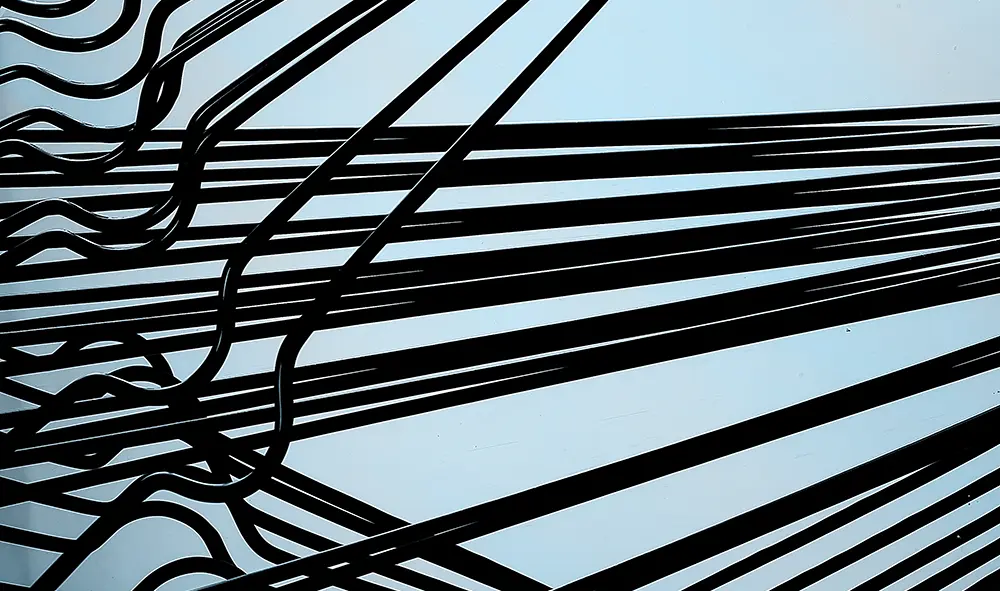 Why Choose Spring Dynamics?
Spring Dynamics is an industry-leading, woman-owned manufacturer of springs for the automotive, agricultural, construction, appliance, aerospace, and military industries. We're defined by our consistent attention to quality, education, and technology, and we're committed to being a leader in the spring and wire forming industry.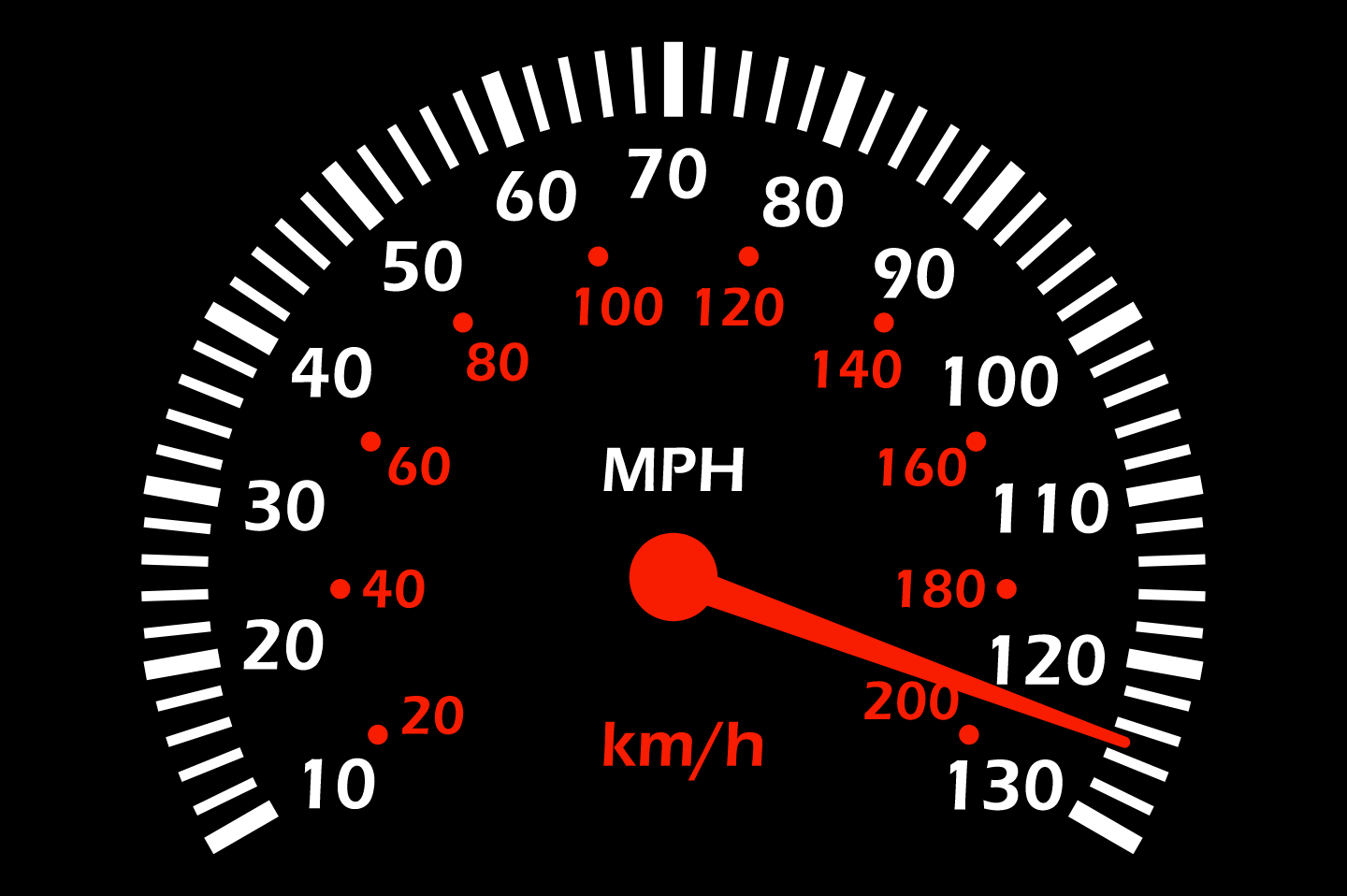 Speed
We've achieved 100% on-time delivery each and every year since 2009.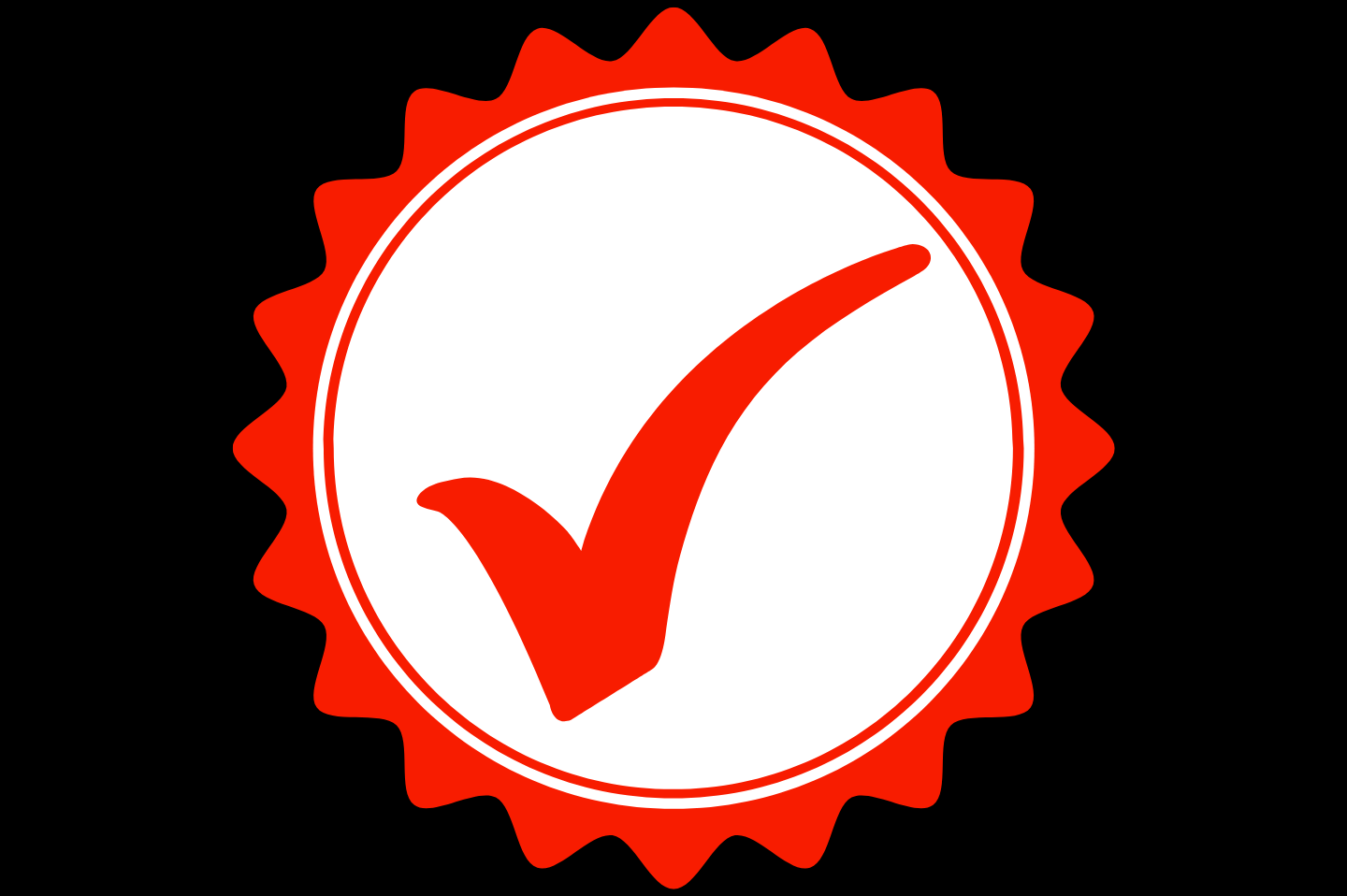 Quality
We currently have achieved a YTD PPM of < 1.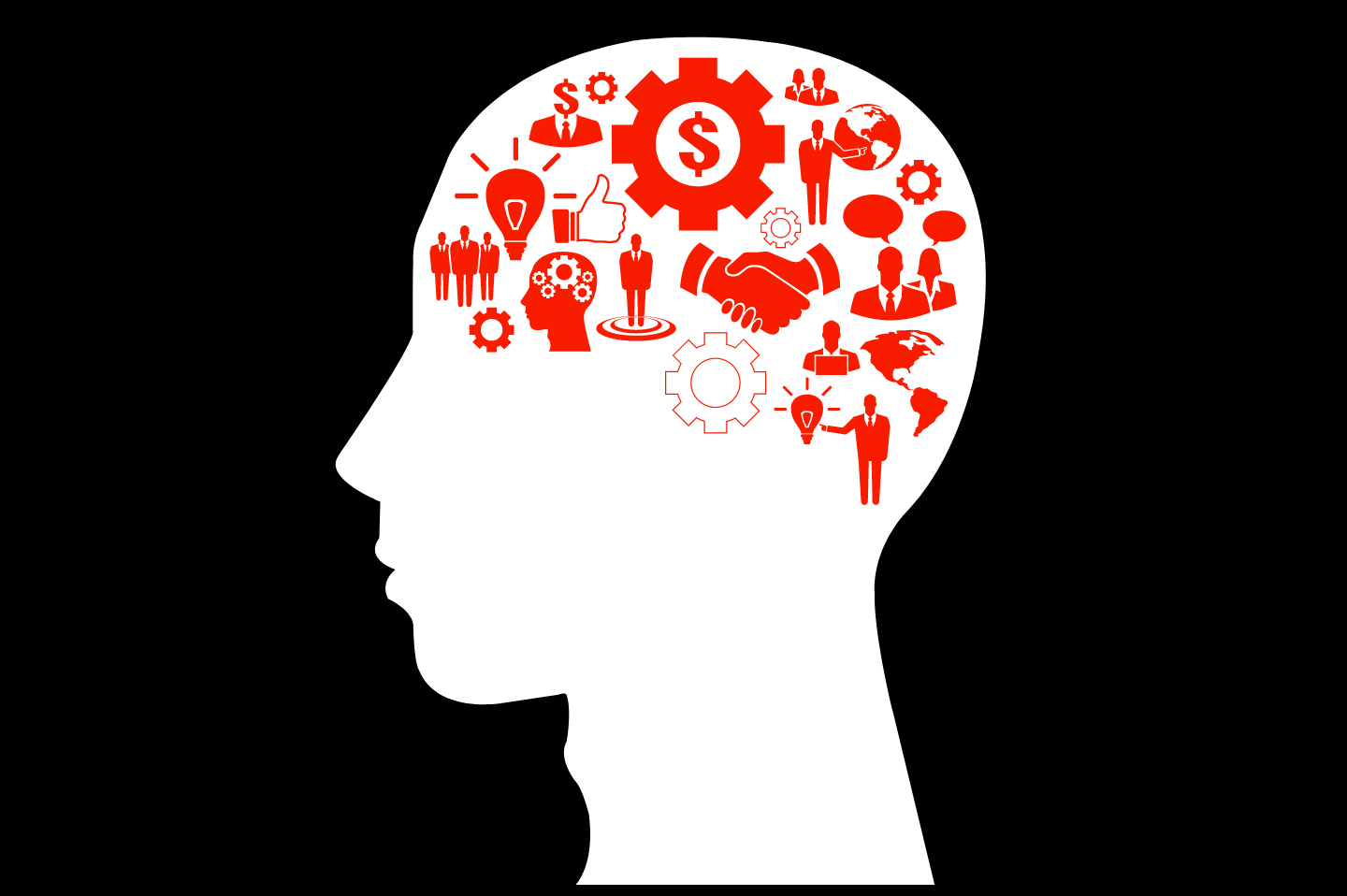 Experience
We have 30+ combined years of making springs and wireforms.