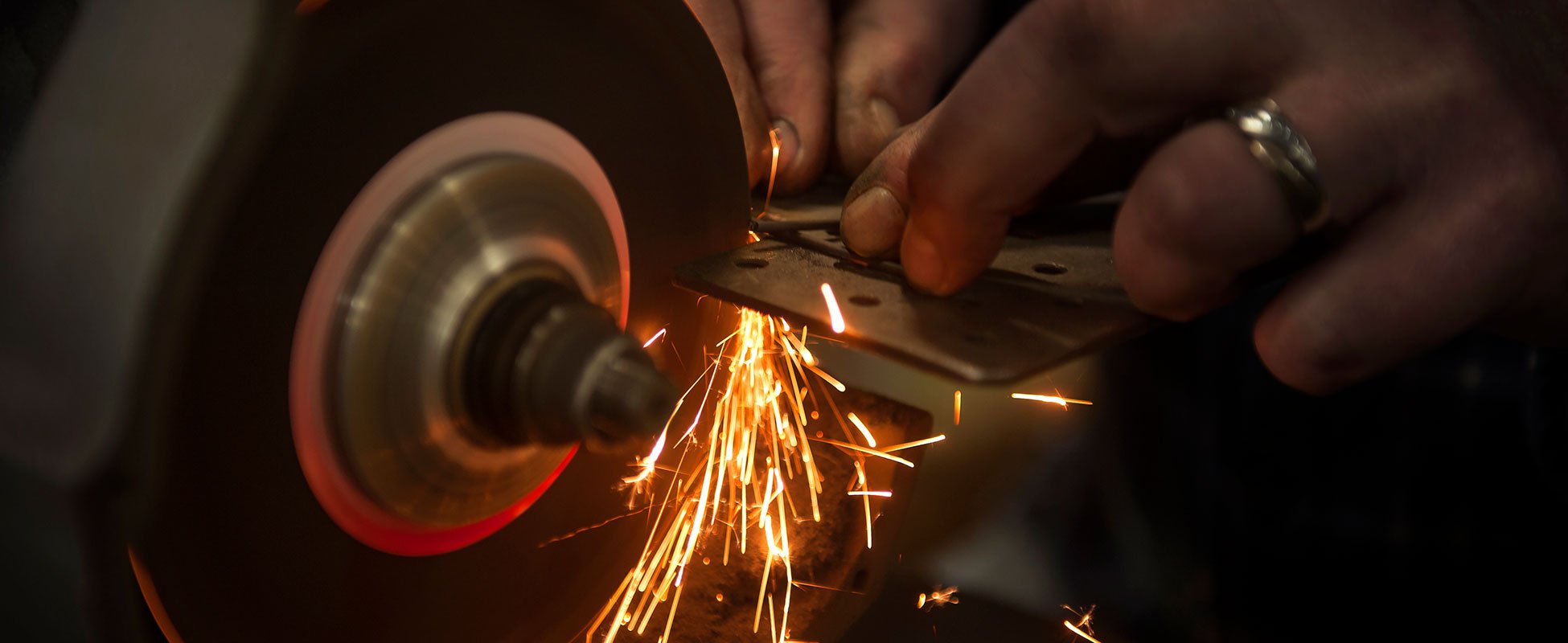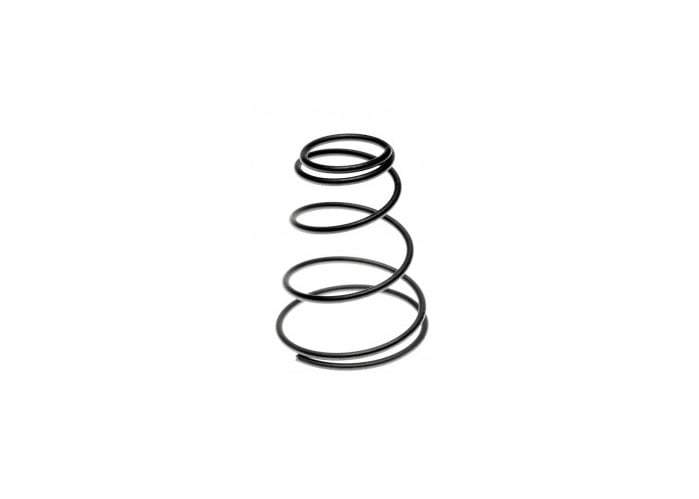 At Spring Dynamics, we have an entire department dedicated to short-run and prototype springs. By combining our deep industry experience and SMI Advanced spring design software, we're able to create custom springs that perform the way our customers need them to.
Lead Time for Prototype Springs.
If you need a spring prototype, our lead times are as short as 3 to 5 days and our prototypes are engineered with their final function in mind.
How Do We Do It?
We provide engineering and design support throughout the process to ensure that you receive only the highest quality spring prototypes. This includes an on-site review at your facility, which allows us to go beyond the print and focus on the whole picture. If you'd like to learn more about our process and how we can help you, reach out to our sales and engineering team for more information.