FURNITURE AND UPHOLSTERY SPRINGS
Coil Springs, Counterbalance Springs and More for Couches, Mattresses, and Chairs
Springs are what make furniture comfortable. From the coil springs found in couches and mattresses to counterbalance springs allowing chairs to recline, springs give furniture the functionality, comfort, and performance consumers have come to expect. Spring Dynamics has the know-how and experience to provide furniture manufacturers with exactly what they need, when they need it.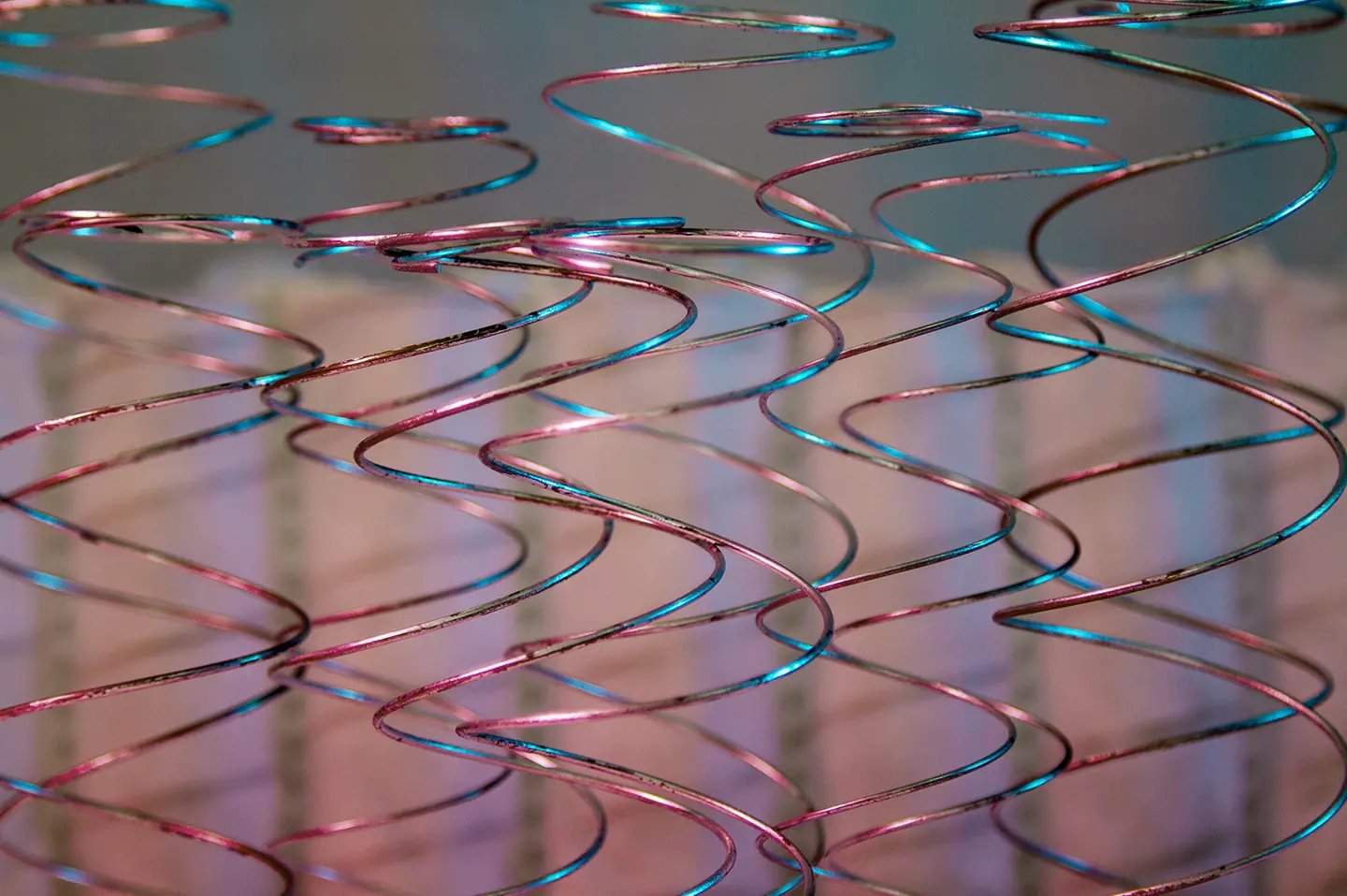 Springs and wireforms Tailor Made for Furniture Makers
Spring Dynamics produces any and all types of springs needed by furniture makers. We make the following products suitable for use in furniture making: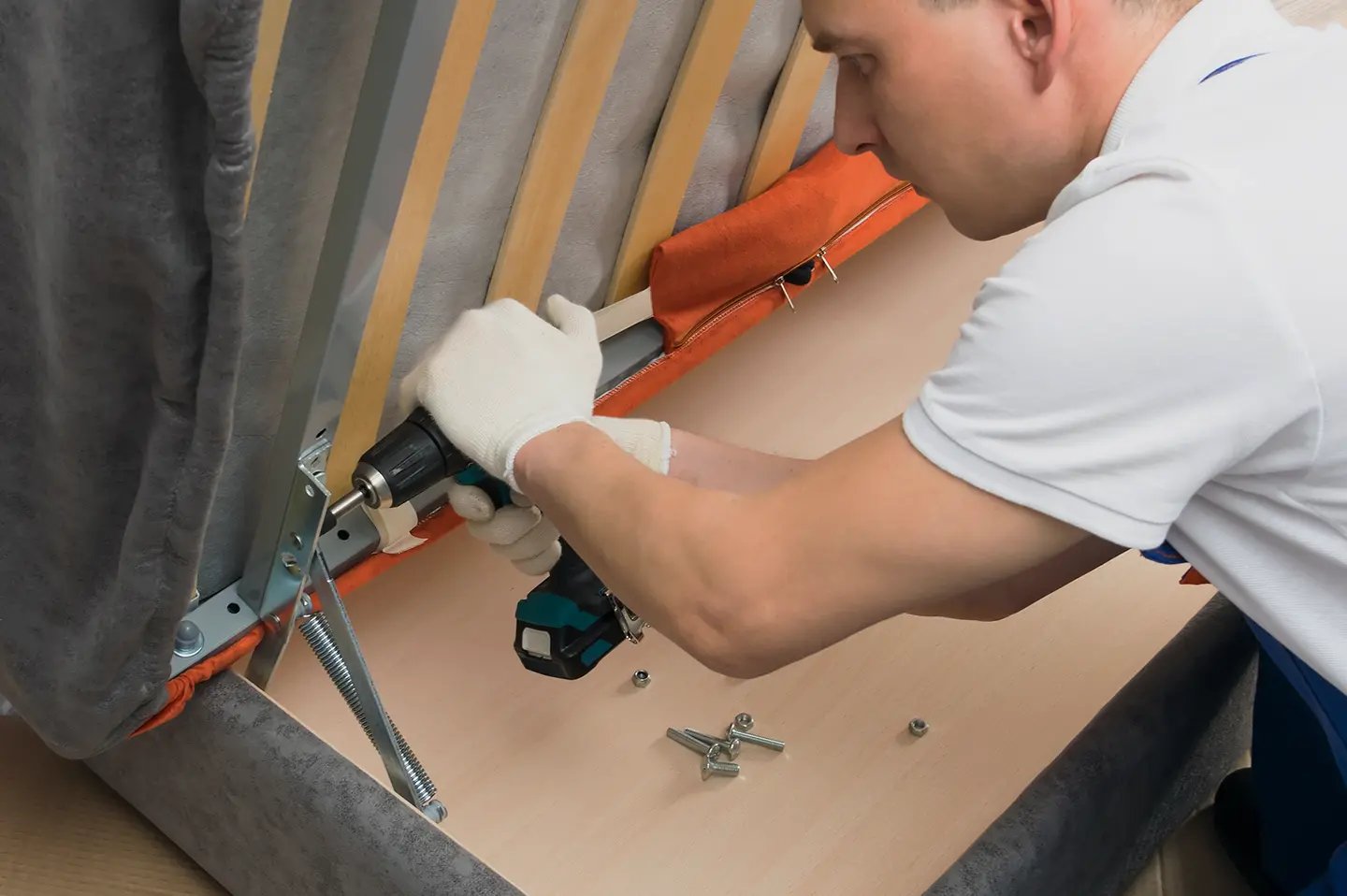 Recline and Relax with Spring Dynamics
At Spring Dynamics, we take the worry out of spring manufacturing. We specialize in customized solutions. From material selection to spring style, we take time to understand your requirements in order to manufacture the exact spring you need. Our proprietary spring-making machinery is 20% faster than conventional machinery, meaning we get your orders done faster and at a lower cost. Our 100% on-time delivery assures you get the products you need precisely when you need them. All of our products are made in the USA and are competitively priced.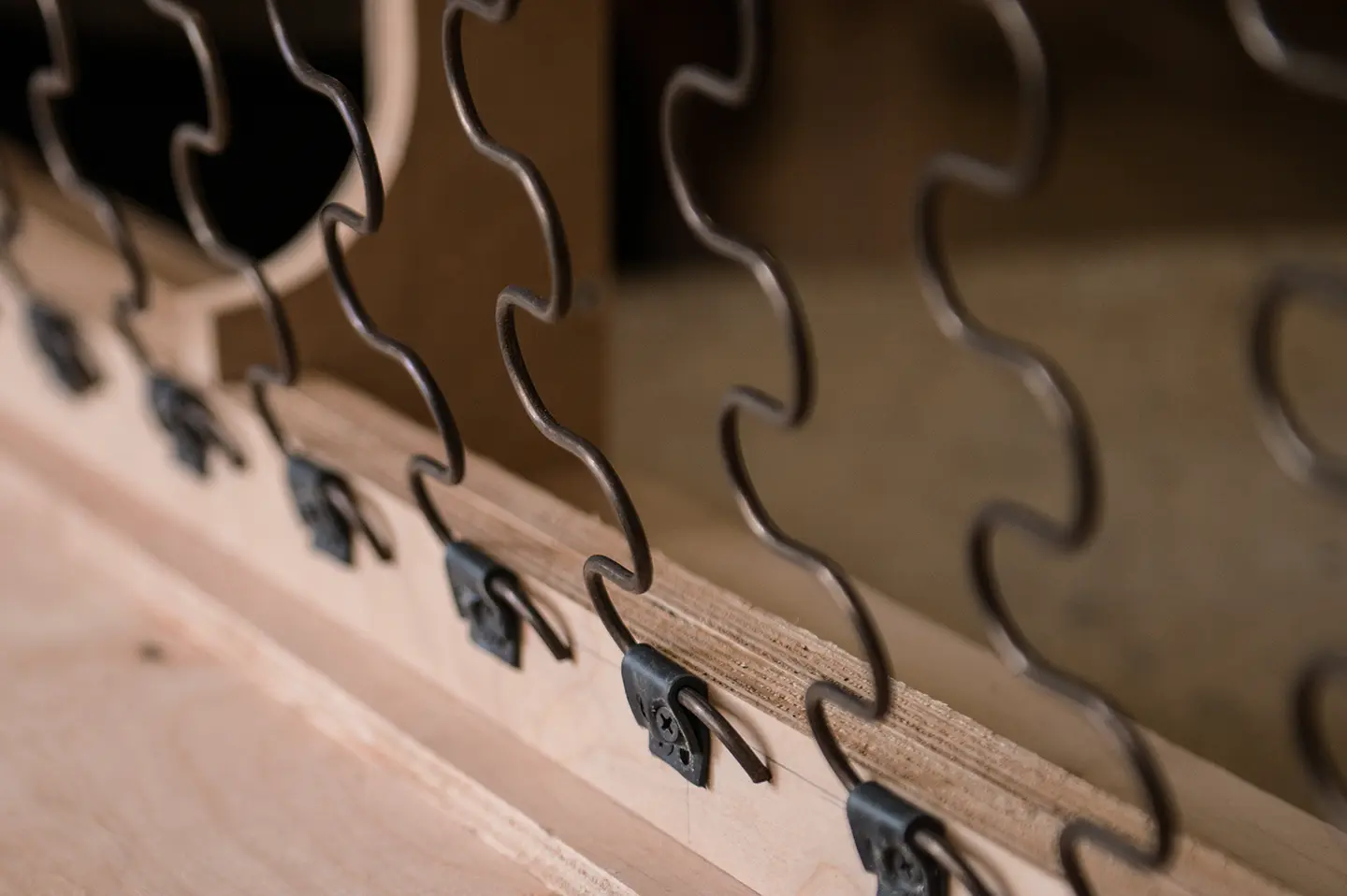 WHY CHOOSE SPRING DYNAMICS FOR FURNITURE SPRINGS?
Spring Dynamics is an industry-leading, woman-owned manufacturer of springs for the automotive, agricultural, construction, appliance, aerospace, and military industries. We're defined by our consistent attention to quality, education, and technology, and we're committed to being a leader in the spring and wire forming industry.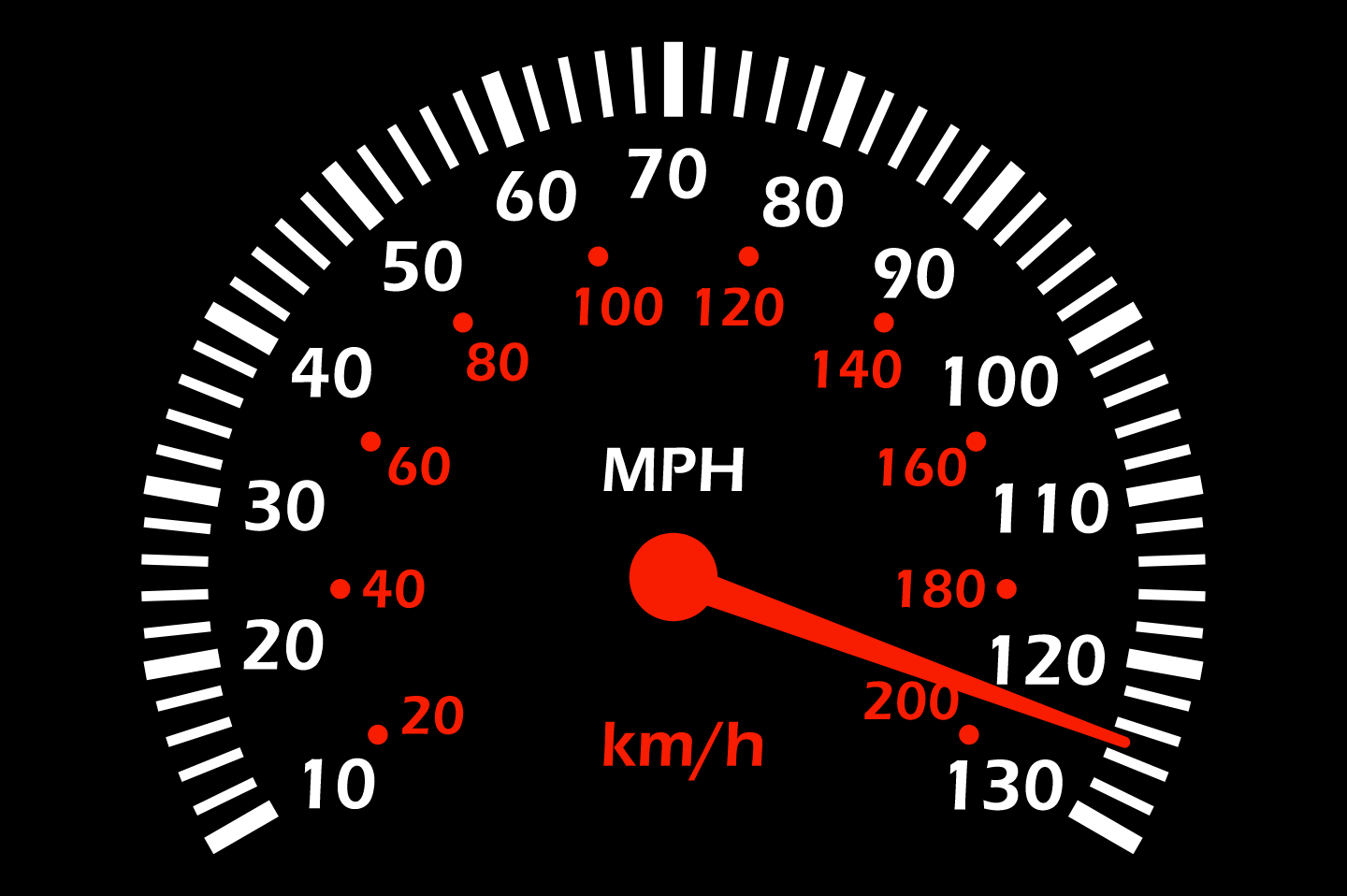 Speed
We've achieved 100% on-time delivery each and every year since 2009.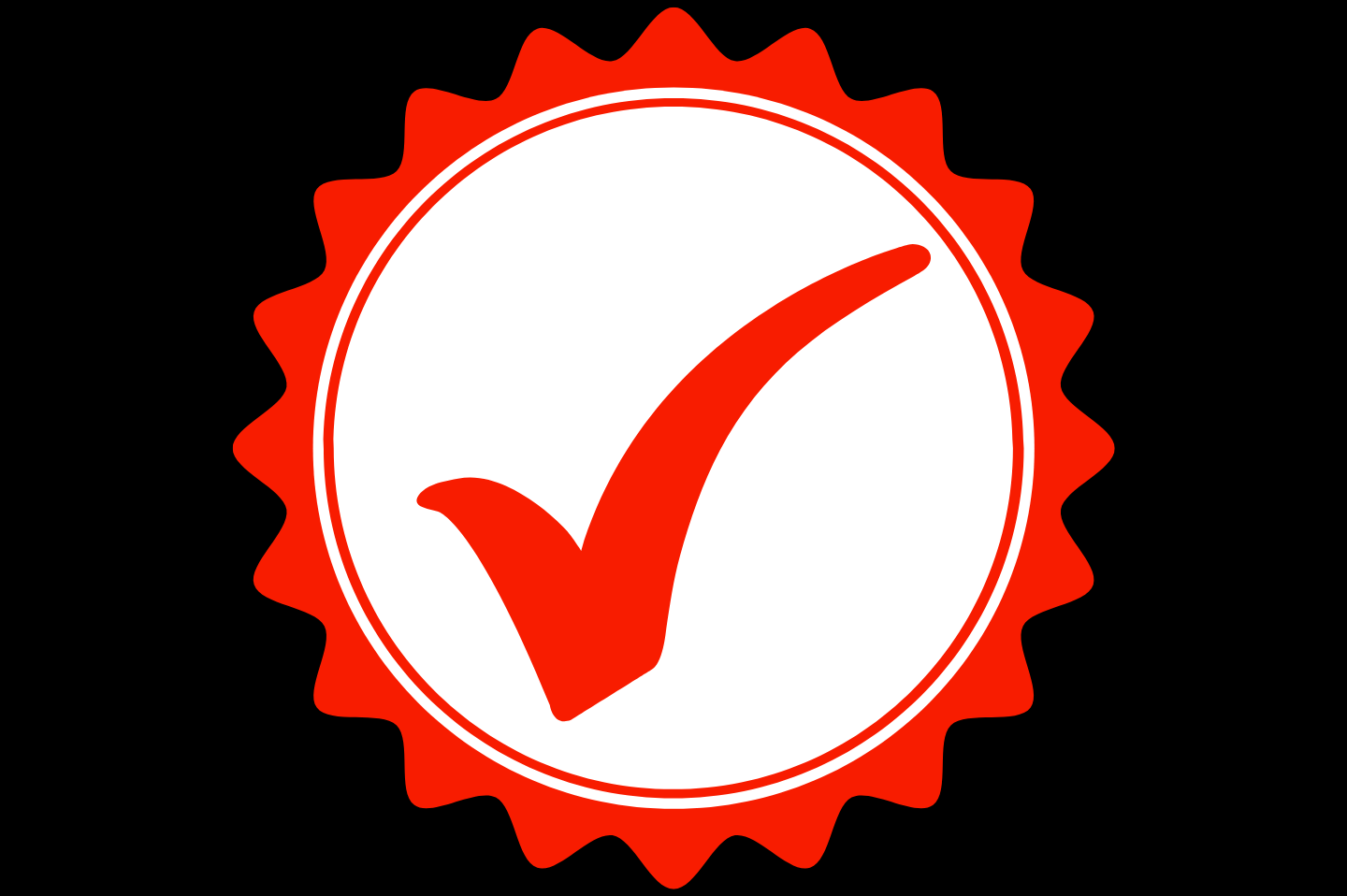 Quality
We currently have achieved a YTD PPM of < 1.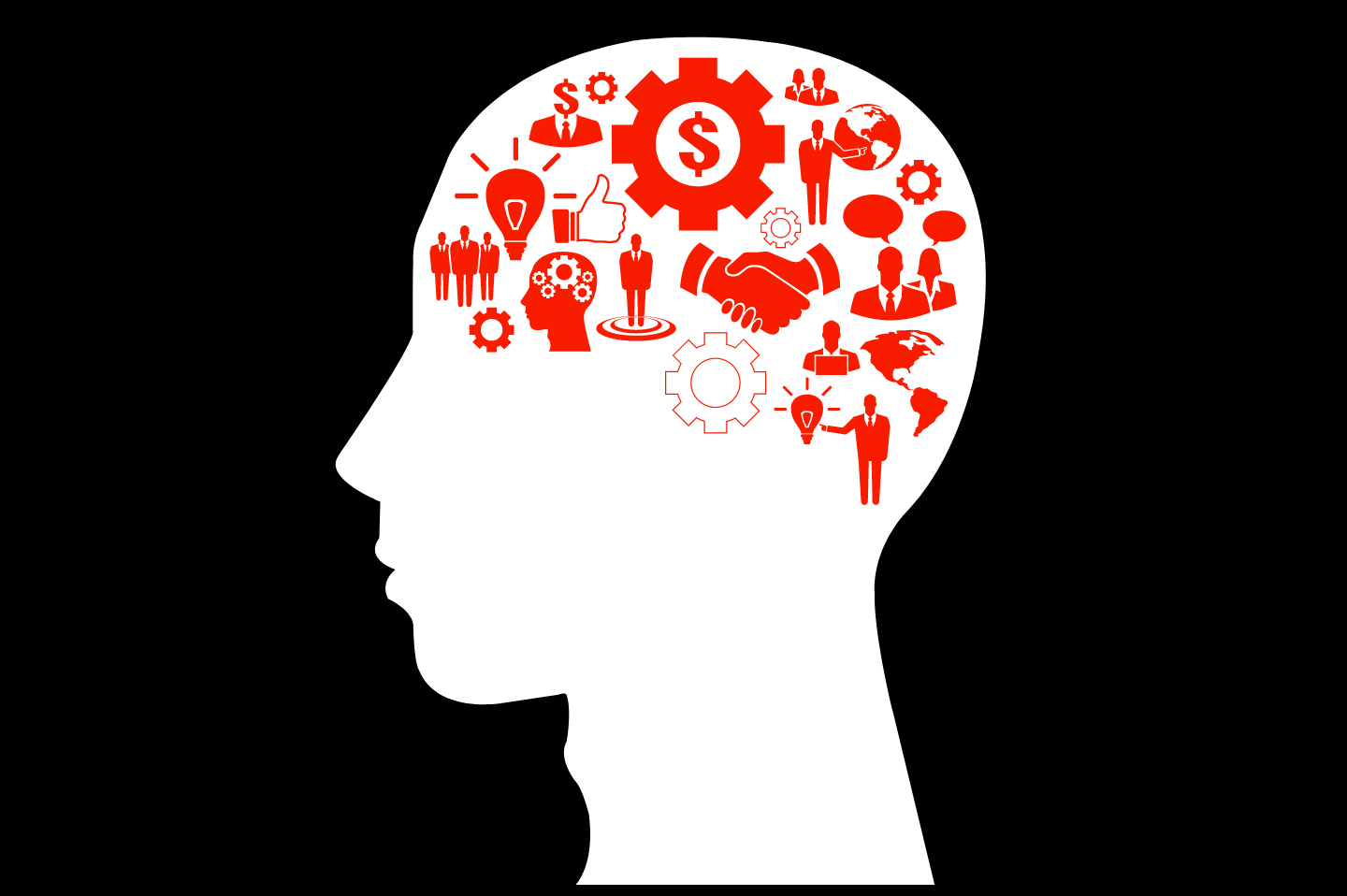 Experience
We have 30+ combined years of making springs and wireforms.