DISCOVER THE POWER OF
YOUR QUALITY SPRING MANUFACTURER.
ALWAYS ON TIME.
With PPMs far below industry averages and 100% on-time delivery since 2009, our goal is simple: To be the quality spring manufacturer that meets every need and exceeds every expectation.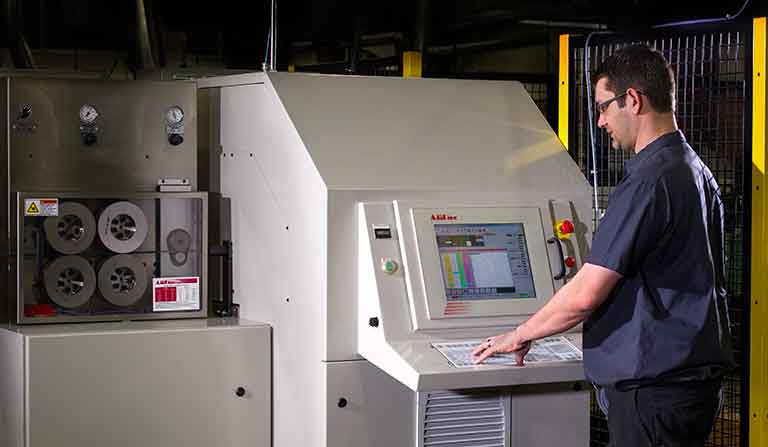 SEE OUR CUSTOM QUALITY SPRINGS
Spring Dynamics, Inc. specializes in counterbalance springs
Learn More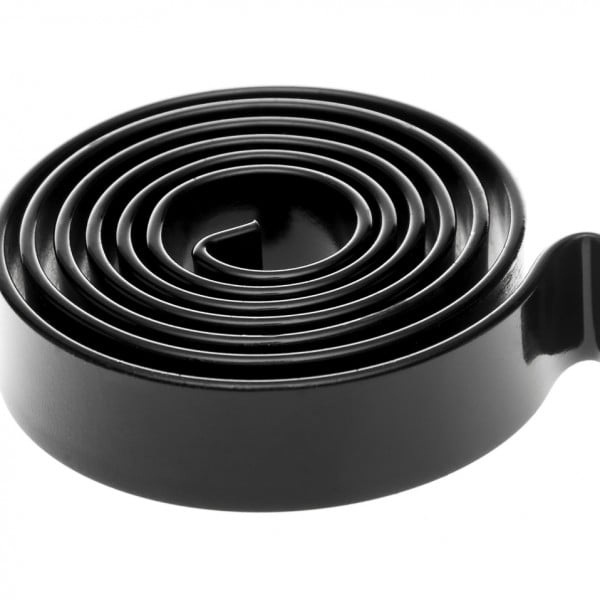 Spring Dynamics manufactures high precision single or double torsion springs.
Learn More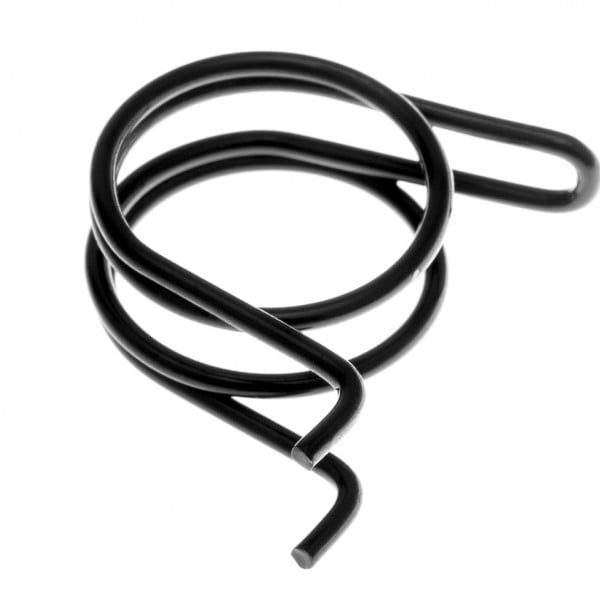 Extension Springs and Compression Springs
Spring Dynamics manufactures extension and compression springs
Learn More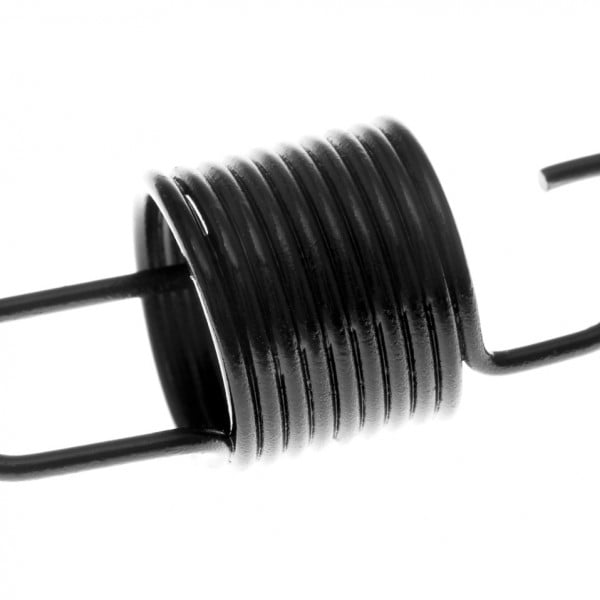 Torsion Rods & Wire Forms
Spring Dynamics uses the latest technology to manufacture torsion rods and wire forms
Learn More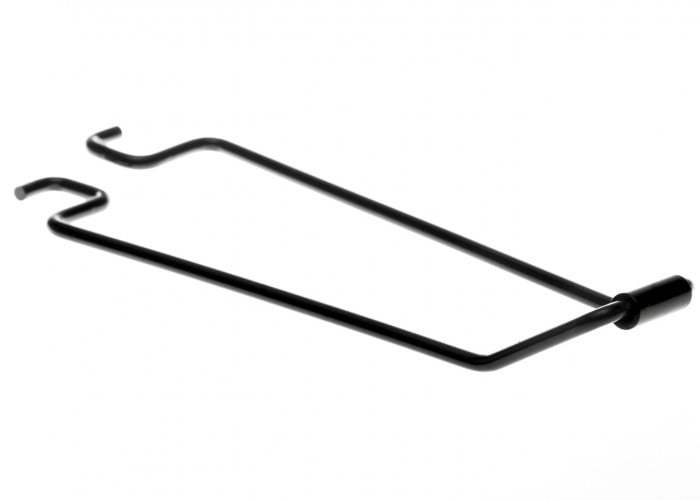 Quality Spring Engineering Support
When you work with Spring Dynamics, you get more than just a product — you also get access to years of application expertise.
That experience allows us to better understand your unique packaging, labor, and assembly processes, and create a better spring that's customized to your specific needs. Ultimately, this approach saves you money and reduces the risk of process failure due to corrosion, NVH, and other application errors.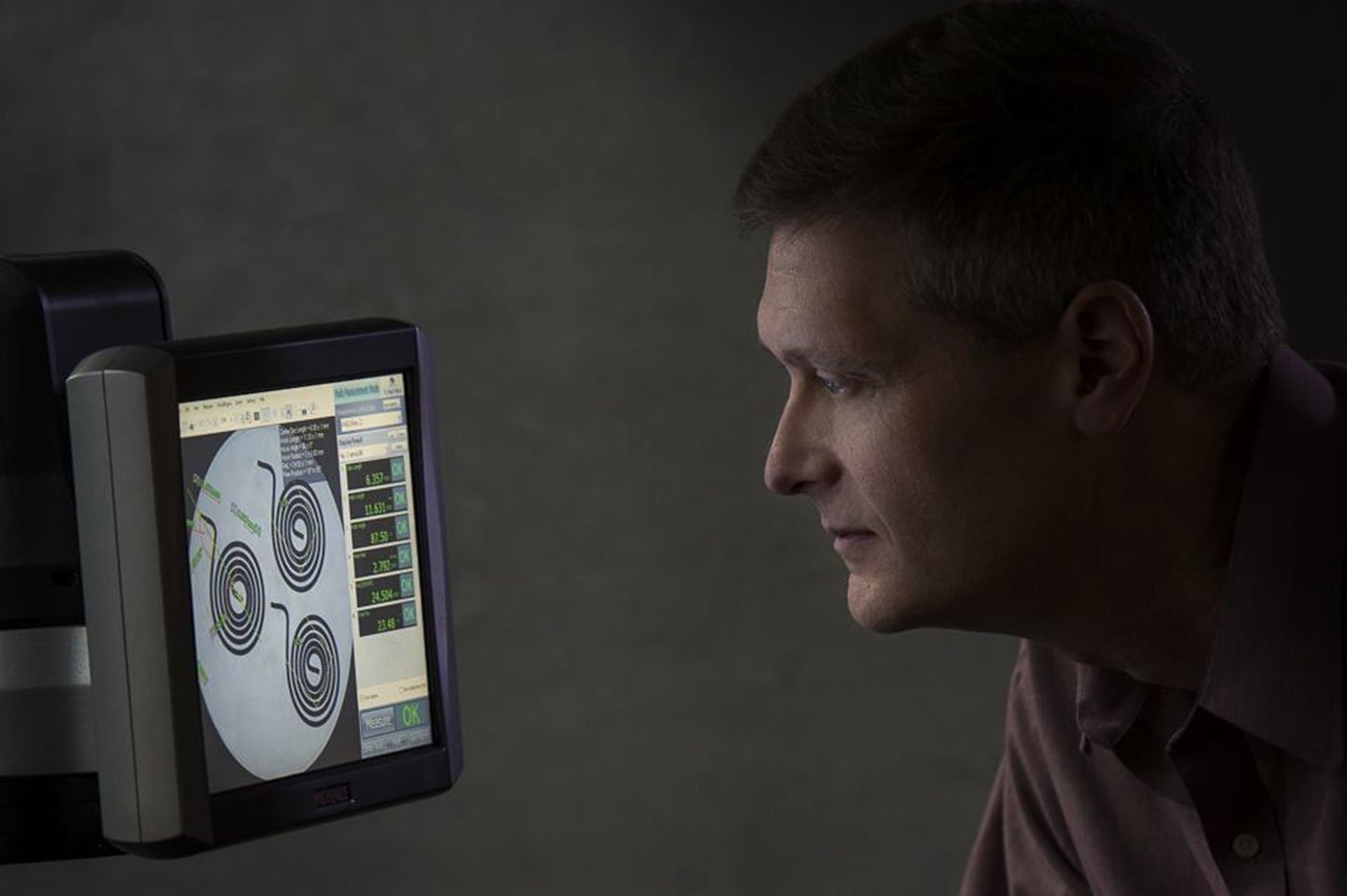 QUALITY SPRING PROTOTYPE CAPABILITIES
Our lead times are as short as 3 to 5 days and our prototypes are engineered with their final function in mind.
To achieve this ideal state, we provide engineering and design support throughout the process to ensure that you receive only the highest quality prototypes. This includes an on-site review at your facility, which allows us to go beyond the print and focus on the whole picture. If you'd like to learn more about our process and how we can help you, reach out to our sales and engineering team for more information.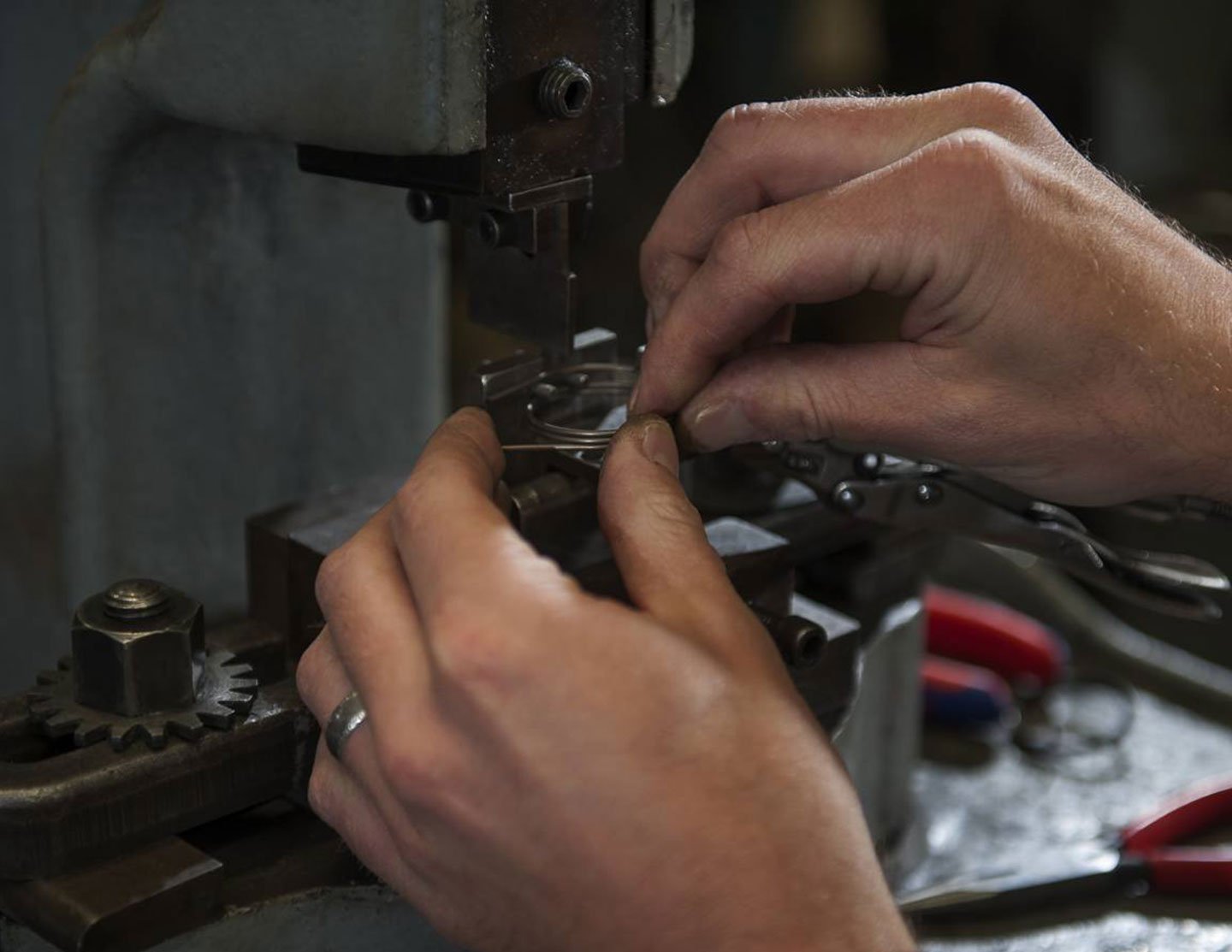 About the Team
We take spring and wire form designing seriously. Our team of engineers are eager to help customers choose the right spring type, material, and finish. If you need design advice, you can trust the Spring Dynamics team to guide you through the entire process — saving you money, headaches, and downstream hassles.